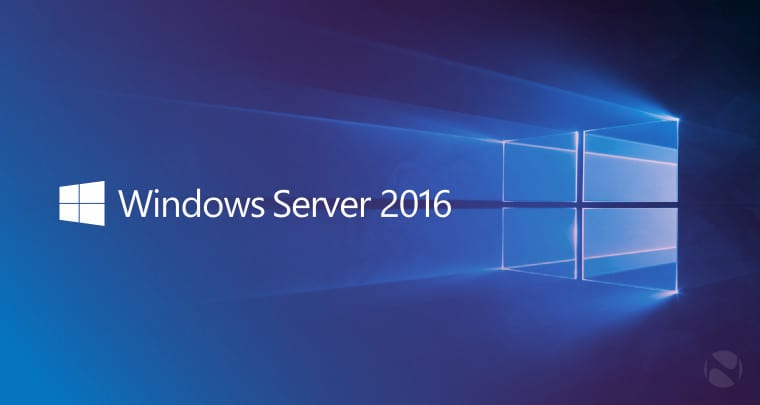 Windows Server 2016 is here. Sometimes it feels like Server 2012 R2 was just released. On the other hand, Windows 8 and 8.1 are feeling a bit dated, so it must be time to look at an OS refresh.
As always, though, it's important to understand the technological improvements the new OS delivers to determine whether to upgrade.
You can always take a look at information Microsoft's provides: https://www.microsoft.com/en-us/windows-server but I wanted to take a minute to discuss the features that I'm most excited about.
Storage Spaces Direct

The previous version of this technology, Storage Spaces, allowed Windows to pool a collection of heterogeneous directly attached storage and store data in redundant manner. When integrated with a cluster of servers, it could be used to create SAN-like storage from commodity hardware. The new version, Storage Spaces Direct, offers the standard evolutionary improvements, plus the ability to run a Storage Spaces cluster on the same machines that are also in a Hyper-V cluster. This means that Microsoft has just released their own hyper-converged solution.

Containers

Containers are an application layer virtualization technology that can simplify, streamline, and standardize standalone application deployment. This is primarily geared towards web applications and their dependencies right now, but introducing application virtualization into the OS is a fascinating development.

Nested Virtualization

This is more for those of us who like to tinker, but Server 2016 will allow you to virtualize within a VM. This means that VMware shops that want to experiment with Hyper-V don't need to scrounge up some old hardware, they can run some VMs in their existing environment and make them into Hyper-V hosts. If you're infrastructure is robust enough, you could experiment with a Microsoft Hyper-converged solution without adding new hardware. Nested Virtualization also enables Hyper-V containers, which create kernel level isolation for applications within containers. For the security conscious, this is a big deal.
There are, of course, numerous other new features in Server 2016 that are well worth looking at, including some Azure based network features, but these are a few of my favorites.
Shane Skriletz, PEI