Get started with PEI's Managed Services today. Add simplicity and protection to your technology strategy.
Get Started Today!
Or call us at 303-974-6881 to get your questions answered right now.
PEI's Managed Services Keep IT Under Control
Managed Services can help transform the role of IT in your business. Instead of seeing technology as a cost center, you can flip the equation with an environment that works to actively drive success for your business. We offer comprehensive plans that range from helping you keep track of your environment to fully outsourced IT, or we can help you manage specific applications that require more advanced skills.
See Management Plans!
See Management Plans!
Explore Application Plans!
Explore Application Plans!
Use Managed Services to Solve Your Business Problems
Add Proactivity to Your Strategy.
It's hard to be proactive when your IT team is forced to spend their time chasing down immediate threats instead of working to prevent issues from happening in the first place.
Keep your business ahead of these threats with 24/7 monitoring across your entire environment that continually evaluates your services and devices for warning sings and alerts your designated response team—your engineers or ours—to solve the issue before it affects your bottom line.
Go even further to prevent business interruptions with proactive administration services that help your systems run more smoothly by preventing routine maintenance tasks like patching and defragmentation from piling up.
FEATURES THAT MAKE THIS POSSIBLE
24/7 Monitoring & Alerting
PEI Insight Assessments
Automated Incident Resolution
Timely Patching Protocols
Customizable Alerting and Logging
Service Interruption Analysis
Backup Administration
Data Restore Administration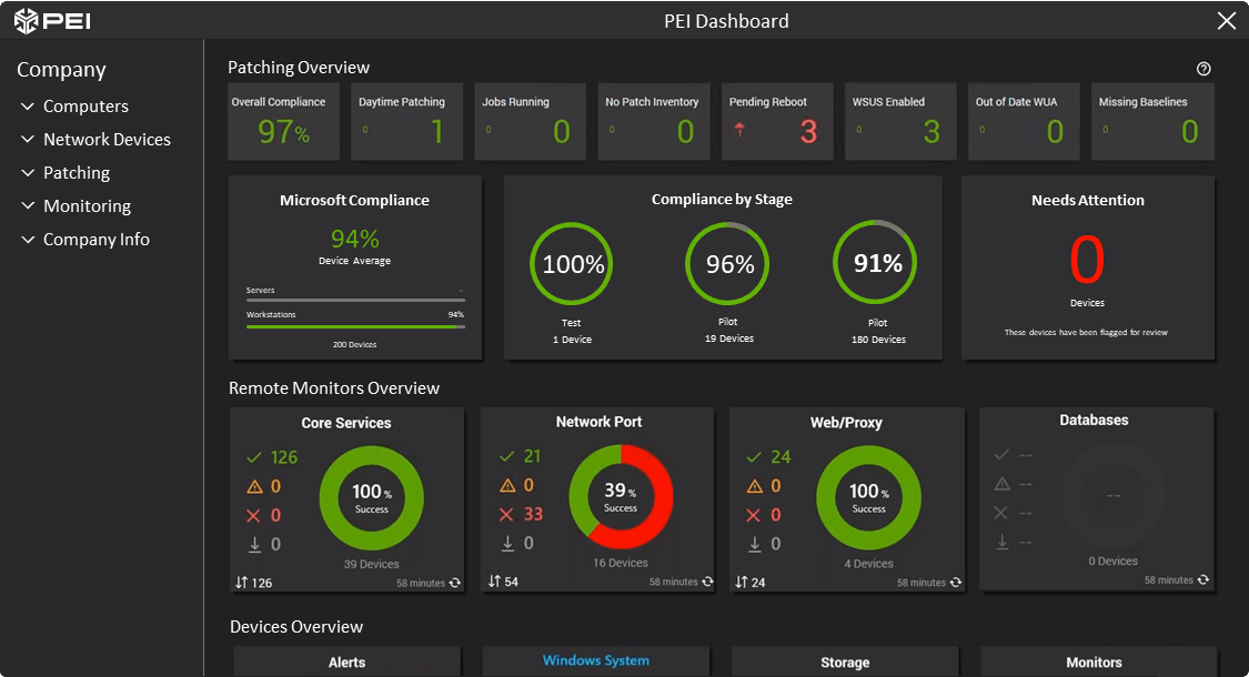 Keep Systems Secure and Operational.
When you don't have access to your systems because of a security breach or unplanned downtime, your business can't run and you can't deliver your services or keep your promises to customers.
Build a solid security foundation with Insight Assessments that Identify security vulnerabilities. Plus, timely patching protocols and antivirus administration keep devices and users protected from the latest threats. Then, use our engineers to configure advanced security policies to keep the most sophisticated threats out.
Maximize uptime with proactive monitoring and infrastructure management that detect warning signs early and alert your response teams. Plus, if you do experience an emergency, our data backup and disaster recovery administration get your business back on track fast.
FEATURES THAT MAKE THIS POSSIBLE
24/7 Monitoring & Alerting
PEI Insight Assessments
Automated Incident Resolution
Patching and Antivirus Management
Backup and Restore Management
DNS Filtering Administration
EM+S Administration
Office 365 Security Management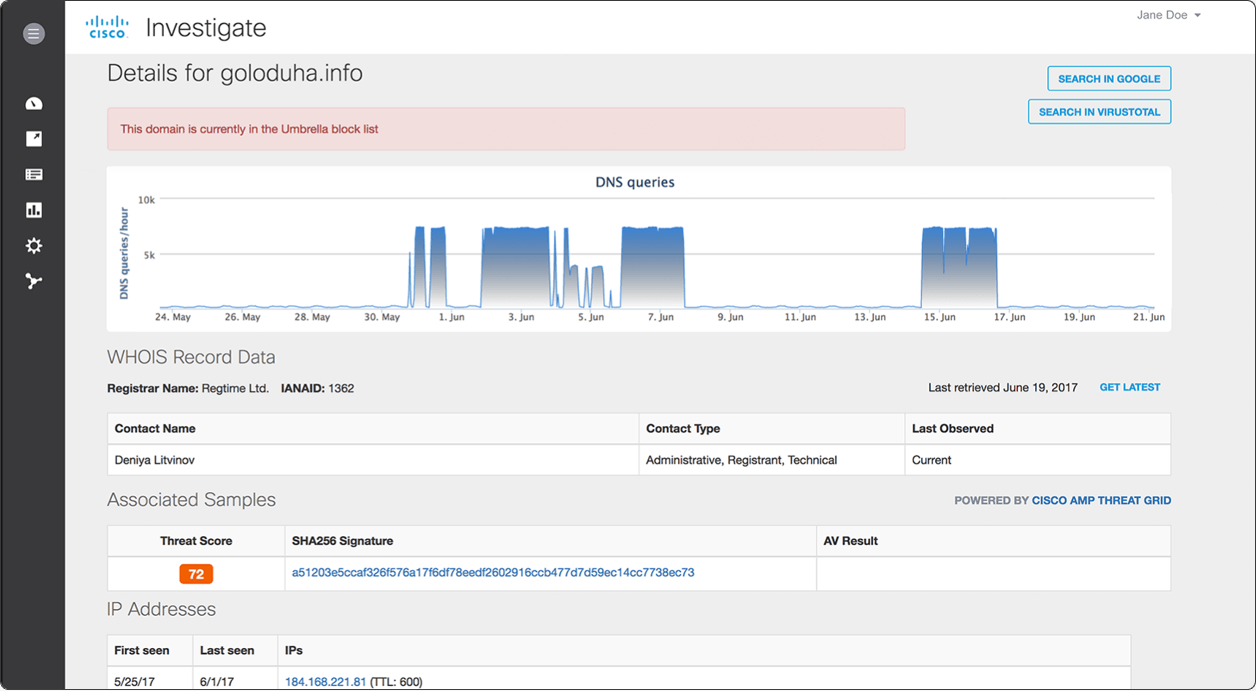 Eliminate Endless User Queries and Admin Tasks.
You count on your IT team to provide value for your business, but what happens when they are stuck answering endless user queries and performing dozens of repetitive administrative tasks?
Supercharge user productivity with end-user support for your most common applications and devices. Cut down on needless tickets with our extensive library of Windows 10 and Office 365 training content to help end-users find answers to their questions before they become support tickets.
Keep your IT Team focused on more strategic initiatives. We can automate your most common administrative tasks, and our engineers can handle the rest to keep your IT team focused on what matters—driving success for your business.
FEATURES THAT MAKE THIS POSSIBLE
Windows and Office Support
Browser & Equipment Support
Self-Paced Online Training
Training Content and Videos
Proactive Infrastructure Management
Automated Incident Resolution
Backup & Recovery Administration
Streamlined Office 365 Management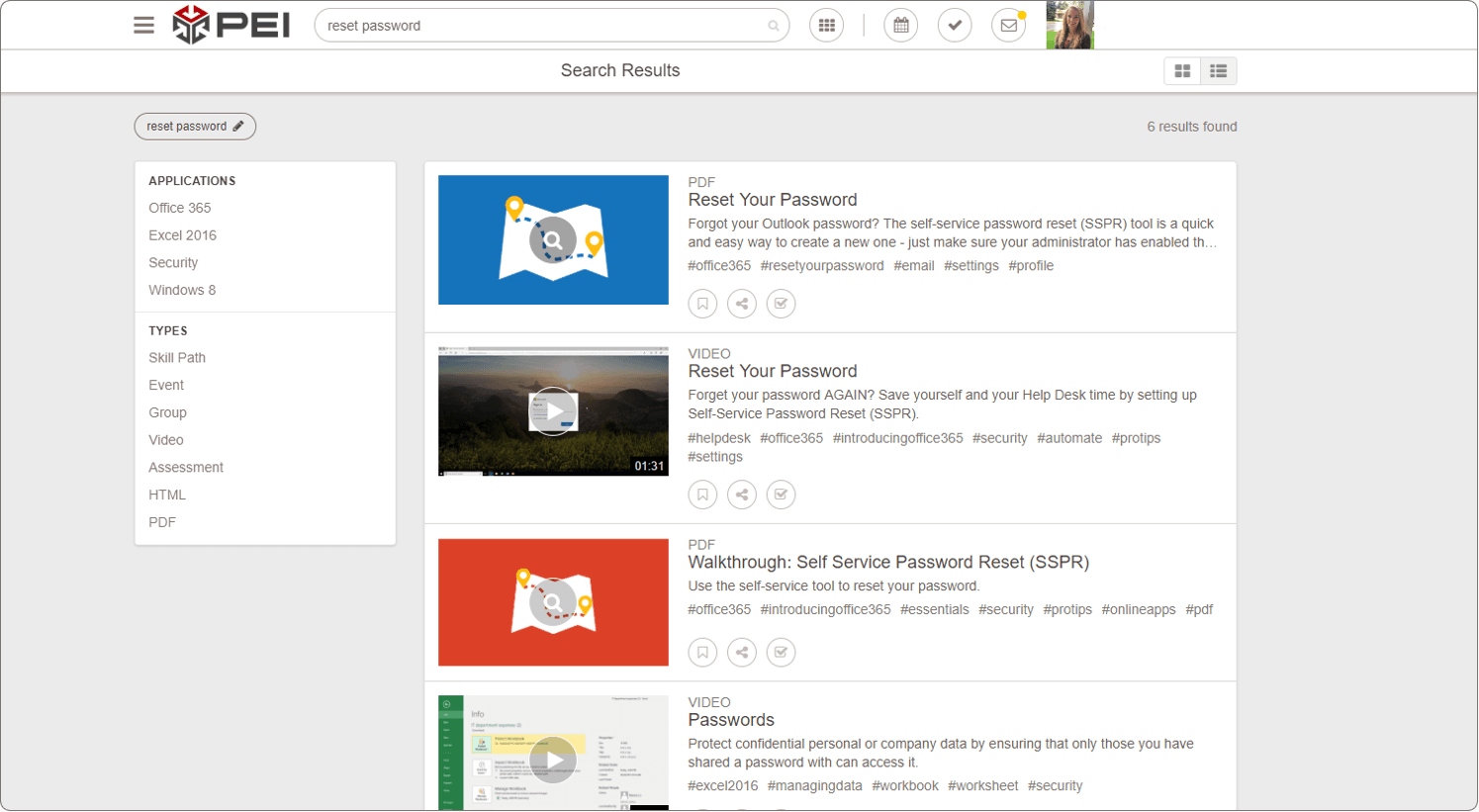 Access Experienced Experts for Advanced Tasks.
With the constantly increasing pace of technology advancement, it can be tough for your engineers to stay up-to-speed on all of your most advanced applications. Not to mention, your IT team probably already has a full plate keeping systems functioning properly and online.
Maximize your returns on advanced applications that require targeted expertise with our subject-matter experts available to ensure your systems are properly configured and optimized to provide the most value for your business.
Convert IT from a cost center to a primary revenue driver by taking advantage of the latest technological advancements without worrying about your IT team being able to keep up.
FEATURES THAT MAKE THIS POSSIBLE
DNS Filtering Administration
EM+S Administration
Microsoft Azure Management
Office 365 Management
Advanced Network Management
Microsoft Teams Management
Skype for Business Server Management
SCCM and Intune Management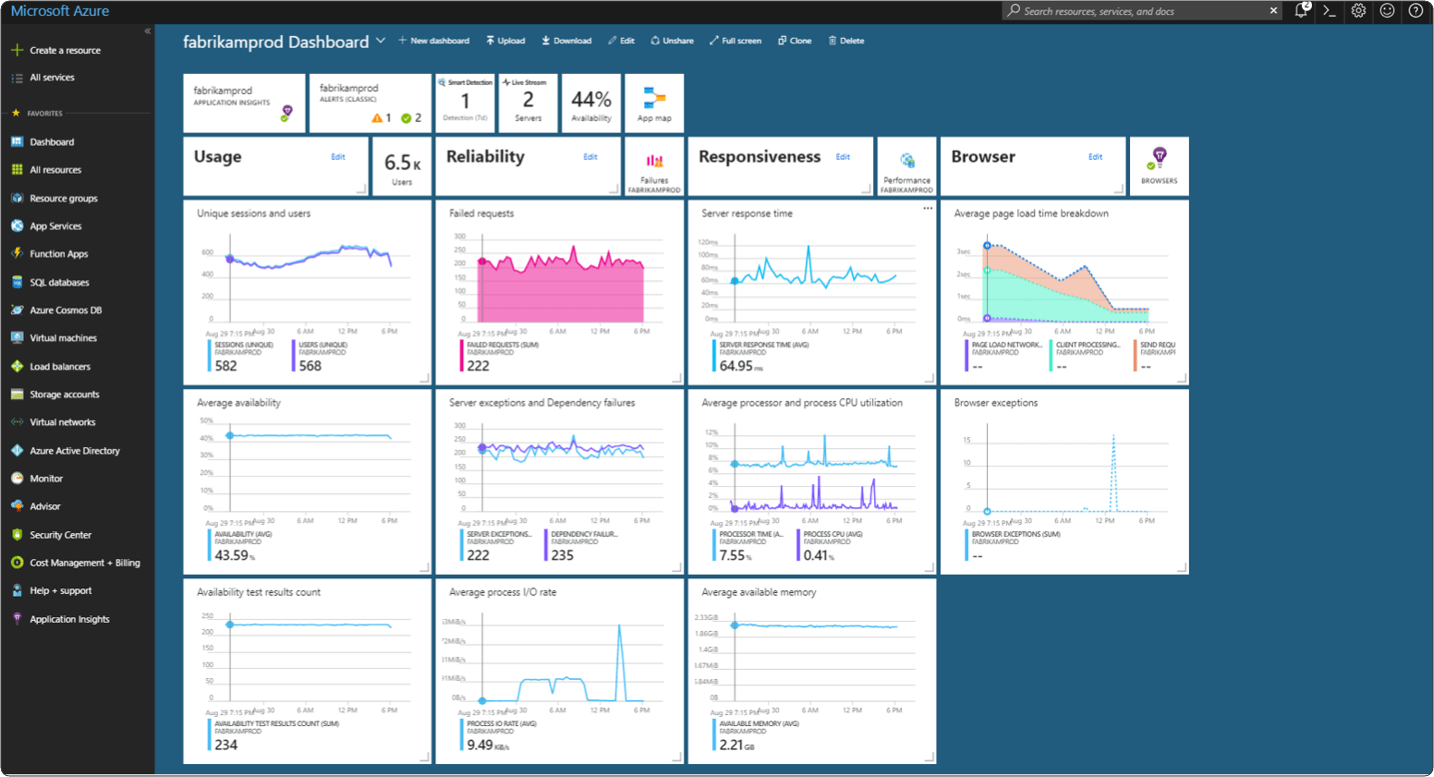 Know What's Happening With Your Tech.
When you already have a full schedule running your business and making critical decisions, it can be difficult to keep track of every change or addition to your technology environment.
Get a partner to help you figure it all out. Our comprehensive monitoring lets your IT team know the current status of devices and systems and when action needs to be taken.
Our Insight Assessments scan your environment to provide you with thorough intel on the state of your environment—security vulnerabilities, out-of- compliance hardware, network device inventory, and more.
Then, work with our expert advisors to understand where you stand and how you can make strategic decisions about your environment that help you reach your business goals.
FEATURES THAT MAKE THIS POSSIBLE
24/7 Monitoring & Alerting
PEI Insight Assessments
Proactive Health Checks
Compliance Reports
Strategic Planning Services
Service Interruption Analysis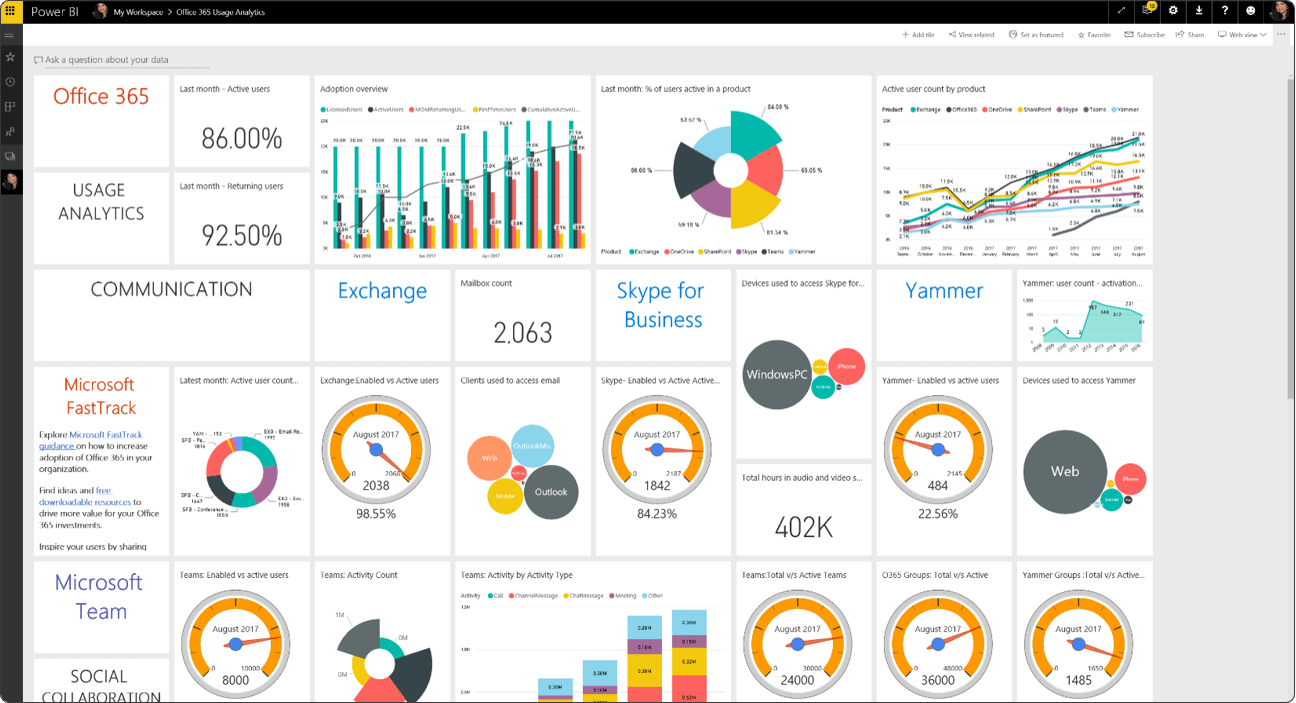 Managed Services Plans
Discover modern monitoring, management, and protection that drive results for your business.
Silver Plan
End-User Management
Talk to Sales
Talk to Sales
Download the Guide
Download the Guide
Great Starter Plan! If you're not satisfied, cancel after 3 months!
End-User management keeps users productive and your IT team unburdened.
Help desk support for your users
Timely patching for their devices
Endpoint detection and response management
Microsoft or Google account creation and management
Simplify day-to-day IT administration, monitoring, and tracking.
24/7 monitoring on your workstations, servers, and network
Quarterly summary and status reports
Basic infrastructure management
Gold Plan
Proactive Environment Management
Talk to Sales
Talk to Sales
Download the Guide
Download the Guide
All features from the Silver Plan are included in the Gold Plan!
vCIO services ensure your IT initiatives are aligned with your business goals.
vCIO strategic IT planning sessions
IT budgeting and project planning
Semi-Annual security assessments
Proactive environment management reduces your risk of downtime.
Advanced infrastructure and networking monitoring and management
Existing backup monitoring and alerting
ISP support and vendor escalation
Office 365 backup and recovery
Security essentials provide fundamental protection for your business.
Existing firewall management
Security awareness training for users
Platinum Plan
Comprehensive Security Protection
Talk to Sales
Talk to Sales
Download the Guide
Download the Guide
All features in the Silver and Gold Plans are included in the Platinum Plan!
Comprehensive security management that drastically decreases your risk.
Security policy management
Secure Score review and optimization
Multifactor authentication
Extra downtime protection and cost savings with our Managed Backup add-on included.
Daily or custom backup intervals
Backup verification and testing
Focus Your Services with Application Management Plans
Microsoft Teams
Optimize systems to facilitate effortless communication and take advantage of advanced features.
Call quality monitoring and reports
Endpoint support and updates
Microsoft ticket escalation
Cloud Voicemail, call queue, auto attendant management
Skype for Business Server
Increase phone system availability and uptime with server management and optimization.
Cloud Voicemail management
Response group and auto attendant configuration
SCCM & Intune
Achieve granular control of your environment to eliminate security risks and simplify management.
Ad-hoc training of IT staff
New app packages and OSD images
Package, driver, build, and antivirus updates
Microsoft Azure
Take advantage of powerful cloud services with advanced configurations and architecture validation.
Advanced security features
Data backup and recovery services
Cost management and machine scale evaluation
Microsoft / Office 365
Account, security, and configuration management to help you get the most from your productivity software.
License and account management
Exchange Online configuration
Regular update installation
Ongoing security monitoring and advanced feature setup
Network & Connectivity
Simplify network management and increase uptime with proactive monitoring and detailed documentation.
Device and log monitoring
Device configuration backups
Service monitoring—website scrape, NTP monitoring, tunnel, etc.
"PEI has been an incredible asset to our firm. They've been there for us in emergencies, and they've been instrumental in planning projects to grow our business. I would definitely recommend PEI to anyone looking for tech support assistance.

Sean Braisted

Reese Henry & Company, Inc.
Frequently Asked Questions
Let's Make Technology Work for Your Business Together
Comprehensive monitoring, management, and protection for your environment that drive your business forward.
Start Today
Start Today