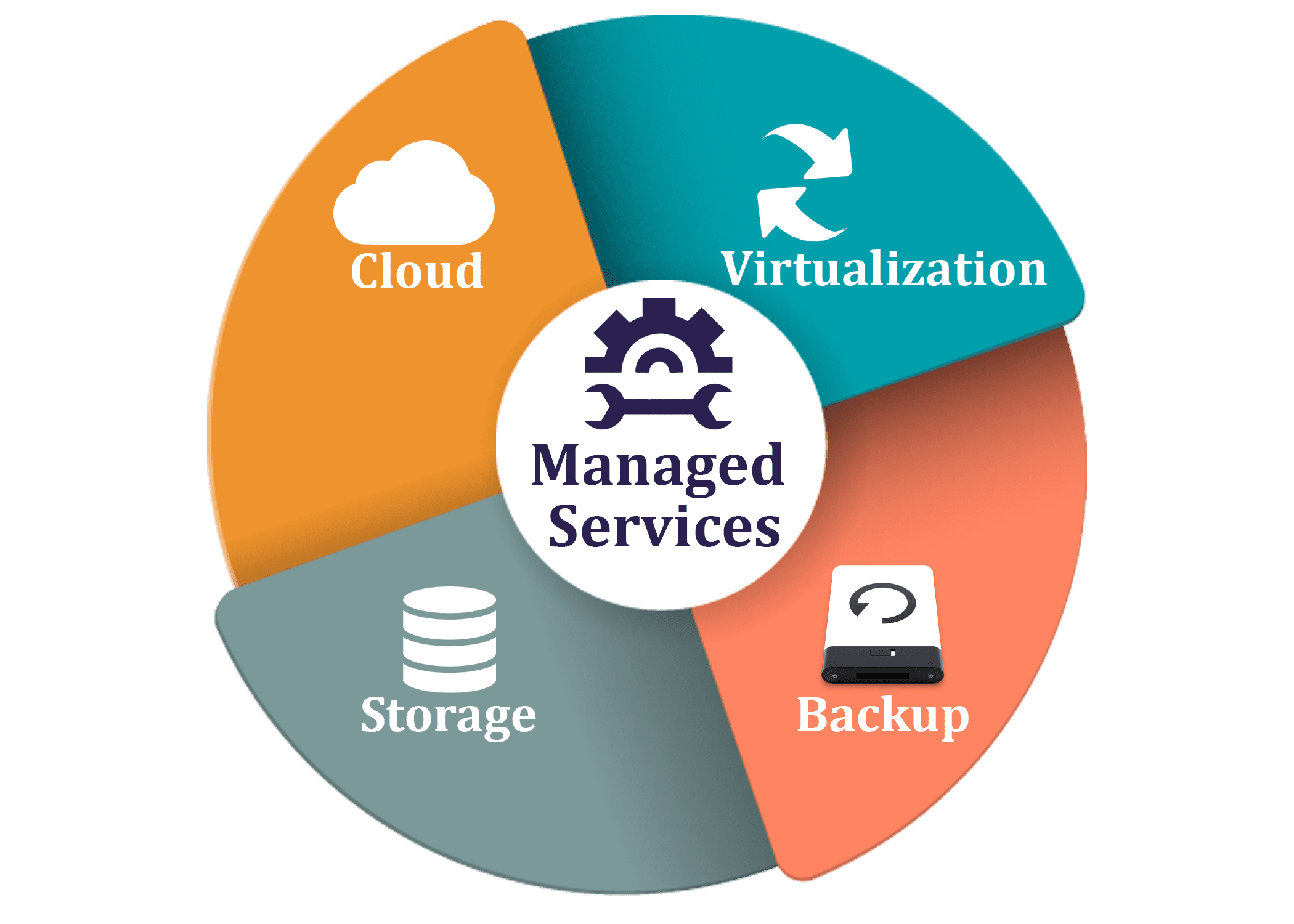 When some people hear the term "managed services," their eyes immediately glaze over. A term such as Managed Services can generally be vague and nondescript. When the term is actually broken down, how are these services managed and what services can be managed? As technologies continue to develop and progress, while becoming more complex, having the right support in place can mean the difference in client satisfaction and employee productivity. PEI's Managed Services allow businesses to offload IT operations in a proactive manner as a cost effective alternative to the break/fix or "on-demand" issue resolution that so many organizations have become accustom to—or still practice!
Within Managed Services, there are also philosophical changes in the way that businesses deal with technology. Instead of following the old-school tradition of break-fix, a business operating with Managed Services focuses on the prevention of these issues before they disrupt employees, management and/or clients. If you fall behind in keeping up with things such as backups, patches and security, the odds greatly increase that you'll face an IT outage or another problem down the road that will negatively impact your business. For instance, if your Email server, customer relationship management system, financial application or network goes down, you will likely face substantial productivity and revenue losses as a result.
A break-fix maintenance service fixes these problems as they crop up. This means that something needs to go wrong before you receive any service, resulting in an inevitable reduction in IT system performance while you wait for the problem to be fixed. Today, no business can really afford the risk and uncertainty of relying on a "break-fix maintenance service," because your business is too dependent on having a reliable IT system. Furthermore, having separate suppliers responsible for different parts of the system puts you in the difficult position of trying to decide who should be delivering the service you require. You simply do not have time for this.
PEI's Managed Services' proactive management and monitoring can help break this expensive reactionary practice. By managing specific aspects of your environment—be it infrastructure, work stations, user support, or the entire IT environment, PEI's offerings are extremely flexible. PEI's Managed Services will improve daily operations while cutting expenses and saving you and your organization money! Think about it… not only will PEI make your day-to-day easier, but we'll also make you look good. Before hiring your next FTE, allow PEI to run you through our ROI calculator—we know you'll be pleasantly surprised.
Matt Dixon, PEI