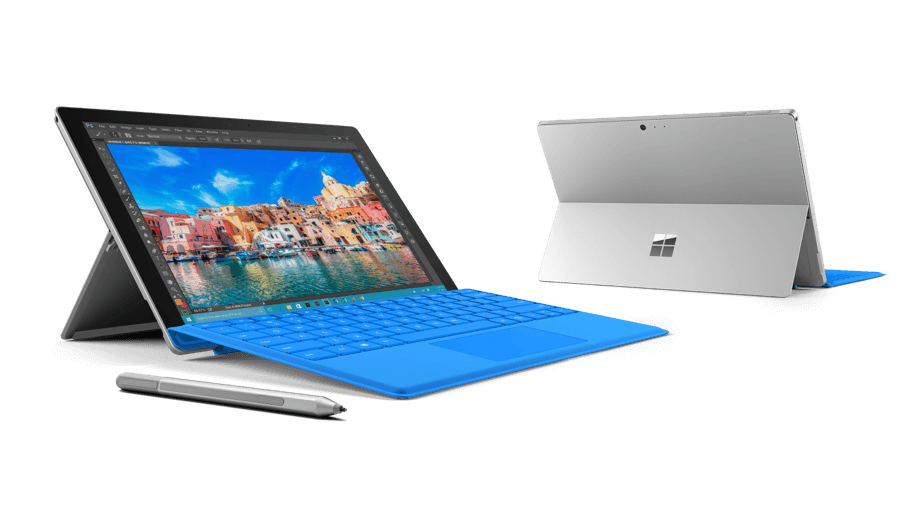 Have you ever dutifully installed Windows Updates, rebooted your PC, and been immediately greeted with a blue screen error? Sure, we all have. But maybe, not anymore.
New with Windows 10 Spring 2019 Update, or 1903 for short, you might see a message saying this:
We removed some recently installed updates to recover your device from a startup failure.

1903 is smart enough to determine that your PC can't boot normally and will automatically try to figure out what changed. If it finds that the problem is due to an update, like a new buggy device driver, it will roll back that update on its own to keep your system functional. According to Microsoft, this is only done as a last resort, after the system has already looked at the usual suspects of disk issues, file corruption or bad registry keys.
Once the update is rolled back, Windows will also prevent that update from being reinstalled for 30 days. Hopefully, that's enough time for the maker of the update to fix the problem and reissue the update to provide the intended functionality rather than a bag of hurt.
How to Reinstall if You Believe Microsoft has removed a Device Driver in Error:
Navigate to the Device Manager.
Right click on your desired device.
Click Update Driver.
Just know that if it crashes your system on boot up again, Windows will uninstall that automatically too.
Jeff Kirvin, PEI
Looking for More News on the Windows 10 2019 Spring Update?
USB Quick Removal Settings Enabled By Default in Windows 2019 Spring Update
Mandatory Changes to WSUS and Configuration Manager in Windows 10 1903