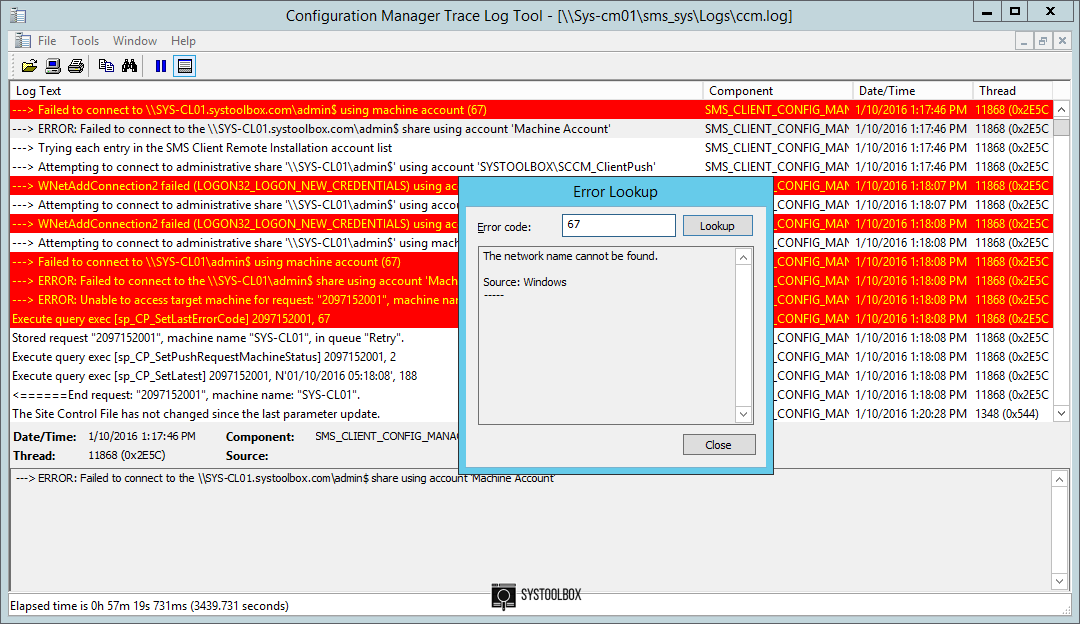 For all the systems administrators out there that use Microsoft SCCM, most will already be aware of a fantastic utility in the SCCM toolkit called CMTrace. In case you don't have SCCM in your environment, here's a link to download the System Center 2012 R2 Configuration Manager Toolkit from Microsoft.
Even if you are not using SCCM, I would highly recommend downloading the toolkit and using CMTrace for reviewing any *.log file. It really does a nice job of making log files much easier to read and review as warnings and errors are automatically highlighted.
Here's a couple examples of non SCCM logs viewed in CMTrace.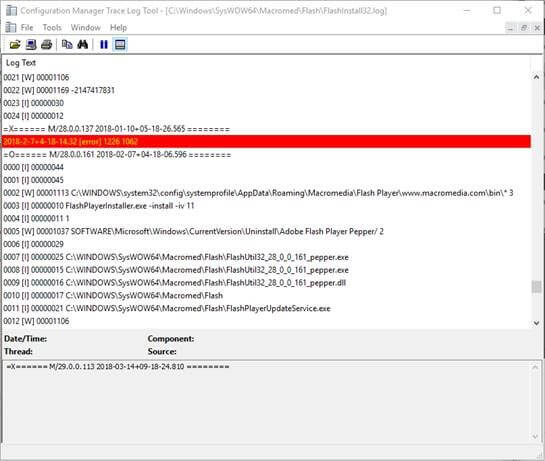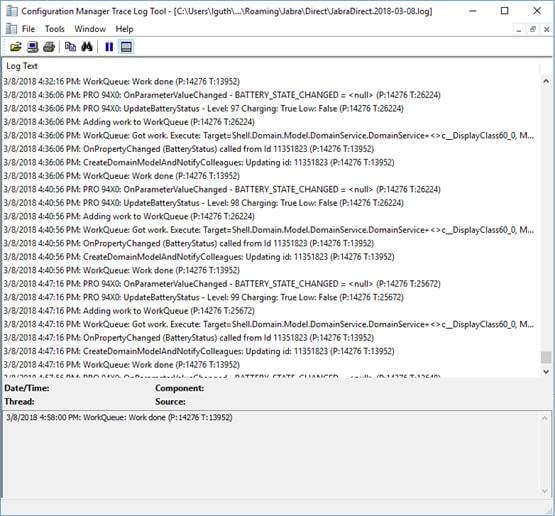 Now, here are a couple of bonus features that most people never notice about CMTrace:
Highlight



The next gem is Filter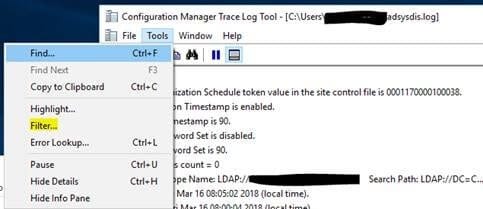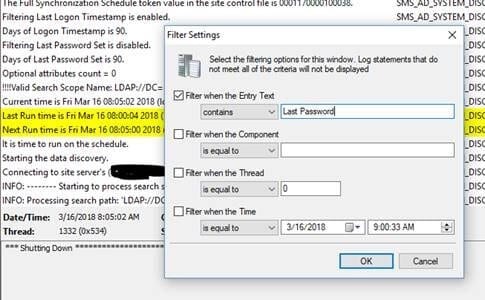 The last tool in CMTrace I want to point out is the Error Lookup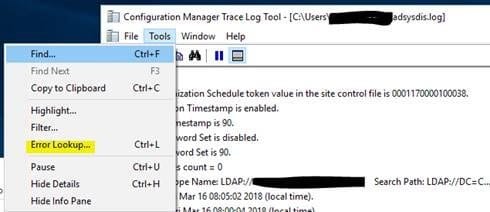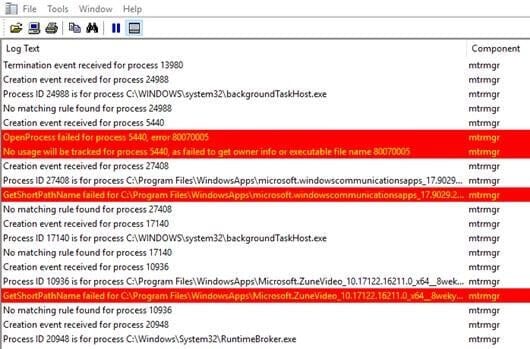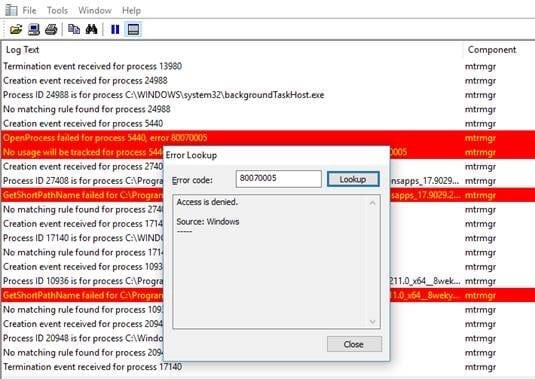 I hope that these tips can shave off a few minutes of fun reviewing logs.
Lucas Guth, PEI