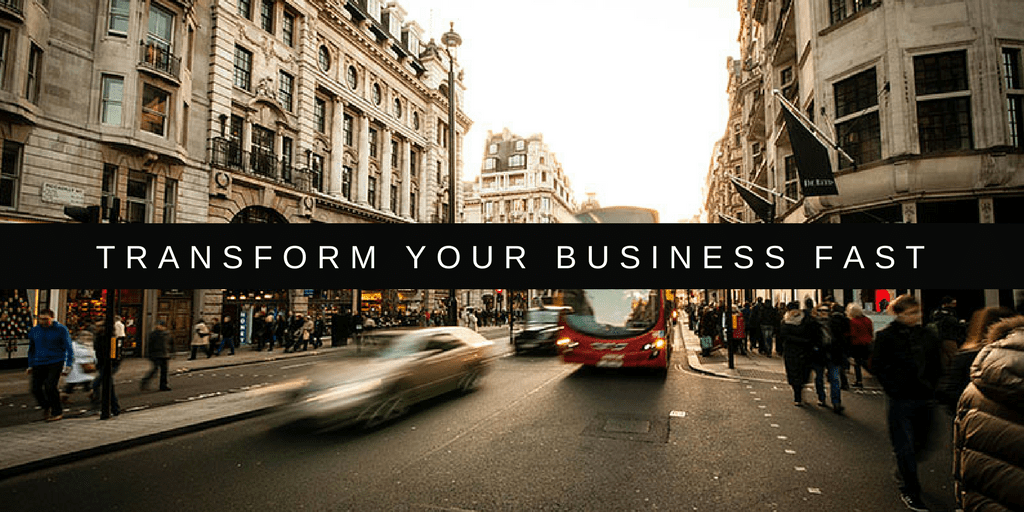 Virtualization is not just for geeks anymore. With the advent of cloud computing, virtualization is a big win for any small- to mid-sized business.
What can you do with Azure Virtual Machines?
Create websites that can grow with your company
Add and support new applications that expand your business footprint
Run legacy applications
Get greater security and compliance
Microsoft Azure gives you the flexibility to support several different application platforms and the flexibility to scale to suit your needs. You can quickly provision a new virtual machine in a few minutes.
How Can Azure Virtual Machines Transform Your Business?
Many businesses are now 'born in the cloud.' Small startups can create their business easily with Azure because it gives them access to massive amounts of compute power. In the past, they would have to pay for server hardware, the building to house the servers, and a large IT staff to support. The costs would have prevented them from even starting.
But today, it's easy to dream big. You can get all the compute power you need, and only pay for what you use.
Take the example of UniKey. In the span of five years, UniKey has grown from a tiny startup to a pioneer in the smart lock industry. Unikey's founder and president, Phil Dumas, has gone from a budding Florida entrepreneur to the head of a company that's raised $14.3 million.
UniKey uses Linux Virtual Machines, which hosts UniKey's Ruby on Rails website.
Most business decision makers know they should be looking at the cloud to transform their business. They know there's a better way to automate business processes and improve workflows.
But they aren't sure where to start. We can help.
Download our Virtual Machine eGuide to learn more about how Virtual Machines transformed the way Unikey operates and how Virtual Machines can do the same for your business!