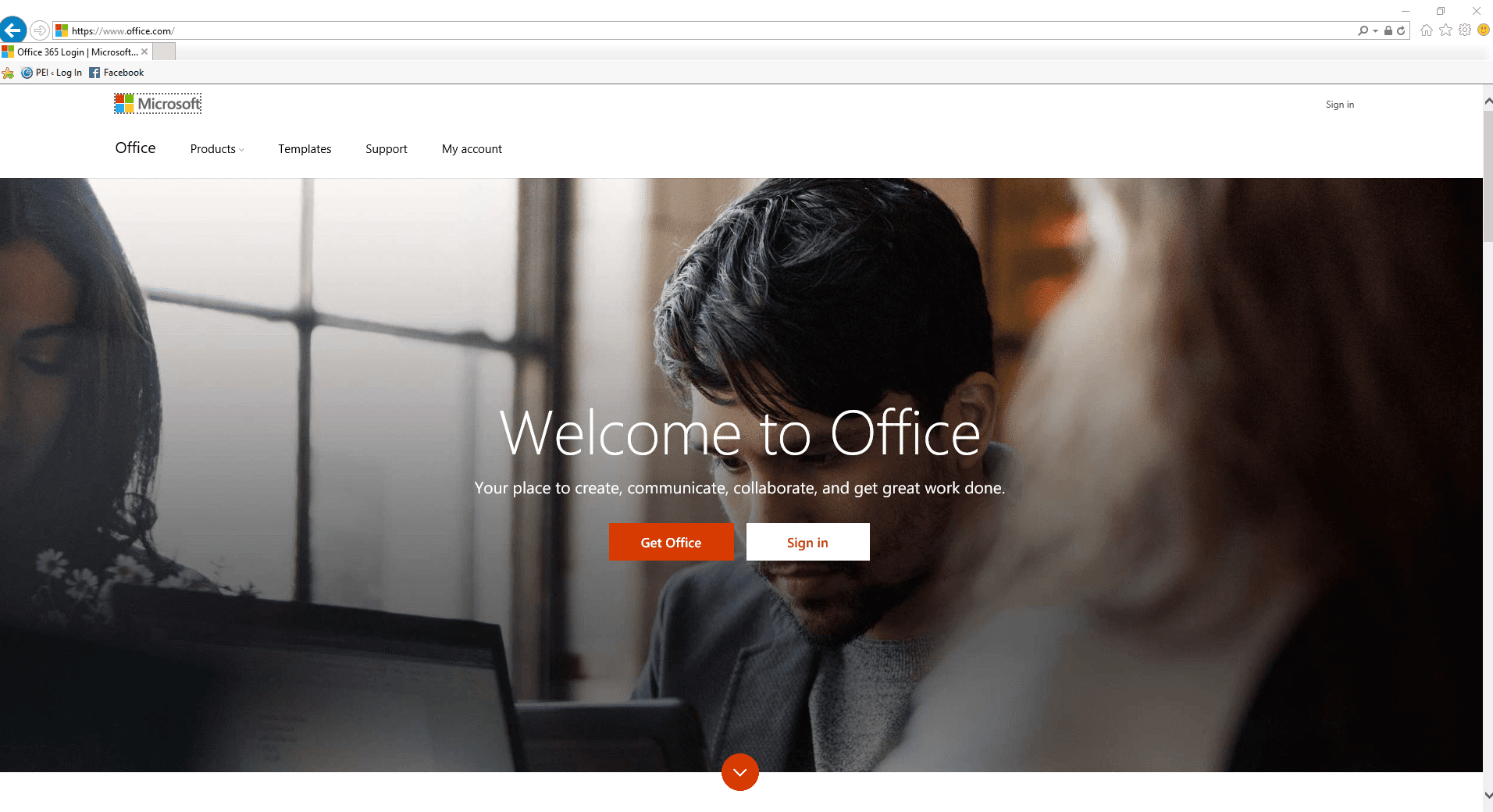 VIDEO:
The Benefits of Office 365 Licensing
Watch PEI's Managed Services Director Allison Sousa as she explains the answer to a question we receive quite frequently: How does traditional Office Licensing compare to Office 365 Licensing, and which is best for your business?
This video will take you through one of Office's most useful features when it comes to Office Licensing–office.com–including how to download office apps onto new devices, use Office apps in your web browser, activate and deactivate Office installations on your devices, control and delegate licenses in your organization, and more!
Award-Winning Microsoft Gold Cloud Productivity Partner
PEI has been a Microsoft Gold Partner since 2005, and our engineers hold multiple Gold and Silver Microsoft Certifications. Our Gold Cloud Productivity Status speaks to our expertise with Microsoft Office 365. We have successfully completed migrations for thousands of Office 365 seats.
We focus our hiring efforts on mid- to senior-level engineers, housing a team with over 120 years of combined experience.  We deliver value by working with you to understand your business objectives and mapping out your technology to enhance these goals.
PEI specializes in long-term relationships where each customer is vital to our success. All of our customers are "customers for life," and we use our partnerships and experience to help them drive real business results. Read more about what our customers have to say about PEI. 
Contact Us:
If you have questions, want more information about Office 365 , or want to work with us, click here to contact us.