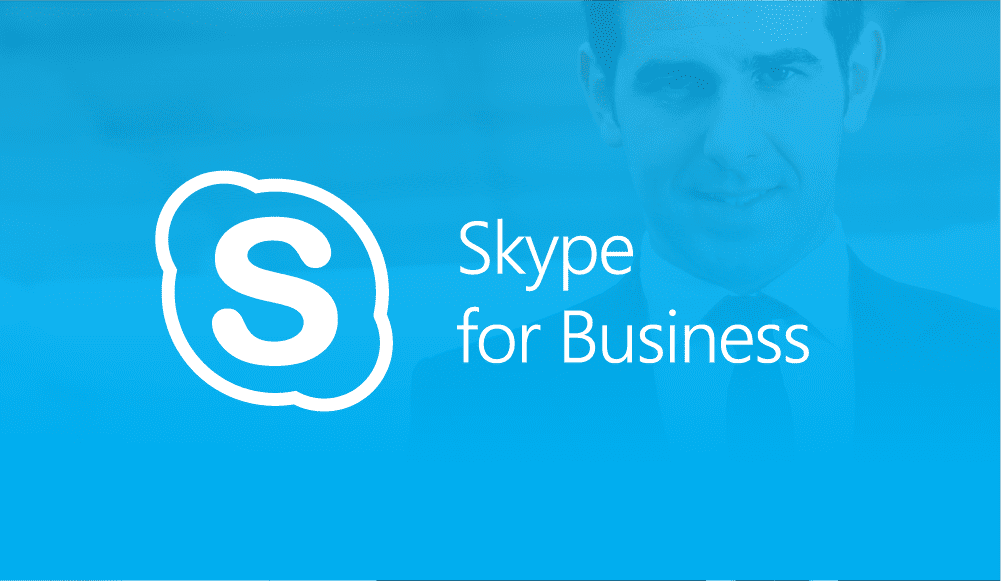 Skype for Business is a great telephony and messaging solution on the desktop, but did you realize it has an iOS app for the iPhone and iPad? This allows you to take your account with you and respond just as if you were in the office.
This came in really handy for me yesterday. I was working at a client site and had just set up a new laptop when I realized that while it connected to the company wifi, the wifi didn't connect to the internet. Everything on the client side looked good, but we had inherited this client and I wasn't sure how their previous IT support had set up their wifi network.
I fired up Skype for Business on my iPad, which I had set in a keyboard case like a small laptop. This allowed me to open an IM session with our network engineer and brainstorm ideas on how to get things up and running. Being able to type full speed made a big difference in this kind of back and forth conversation.
After ruling out some of the common suspects, I really needed the network engineer to see things the way I saw them, so I opened Skype for Business on my iPhone and started a video conference call. I switched my camera to the rear-facing camera on my phone and used it to show him what I was looking at since he couldn't remote into the PC over the dead network connection. I was able to show him several configuration screens for the wifi router in high enough resolution that was able to read the screens and determine what was misconfigured. A few quick settings changes, a reboot of the router and the client was connected to the internet over wifi for the first time and I was able to finish setting up the laptop.
Try it yourself. You'll be amazed how the Skype for Business mobile apps give you the power of being in the office no matter where you are.
Jeff Krvin, PEI