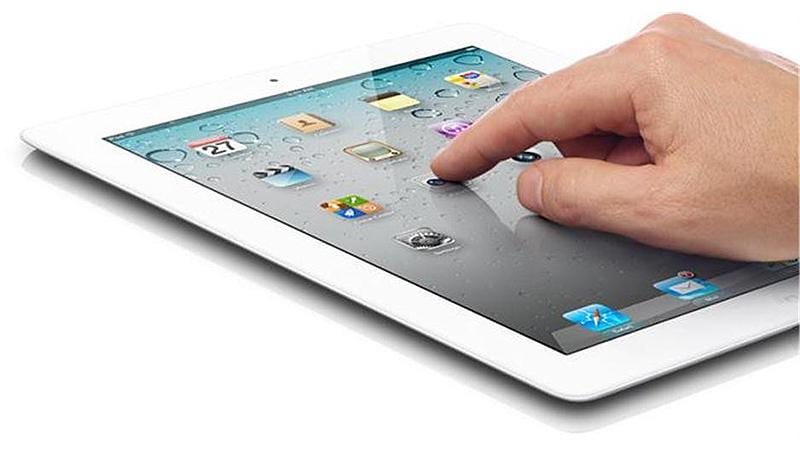 Stick a finger in iMicrosoft updated their iOS Office apps recently to bring a popular iPad feature to the iPhone. For at least a year, iPad users have been able to use their fingers, or even better, the Apple Pencil, to highlight, draw on and otherwise annotate Office documents.
Finally, iPhone users can get in on the fun. Because of how the Office Ribbon interface has been adapted to the iPhone, it's a little hard to get to and a little cramped, but it works pretty well. You tap on the formatting icon in the toolbar at the top of the screen, then tap "Home" to pick a different ribbon tab. You have a new option there called Draw. Tap on that, and you. See a whole new panel of options.
As you can see in the screenshot, you can select objects you've already drawn, you can highlight text, draw or erase. You can change colors for everything, and if you want to do a little on the fly flow charting, you can even have Office automatically convert the shapes you scrawl into clean, regular versions suitable for linking together on a slide to improve your Powerpoint deliverables.
You don't have quite the control with your fingertip that you have with an Apple Pencil, nor do you have the space to do a lot of expressive sketching, even on the 5.5 inch iPhone 6S Plus. But in a pinch, you can mark up something from a colleague and send it back without fishing your laptop out of the bag. And sometimes that makes all the difference.
Jeff Kirvin, PEI