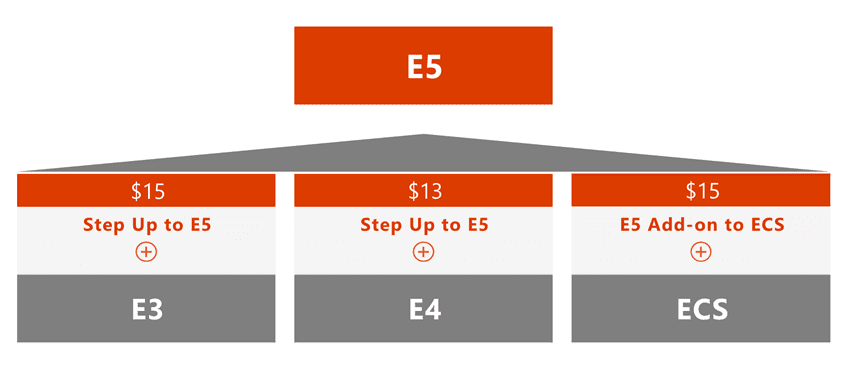 As Microsoft continues to roll out new collaborative features within the Skype for Business platform, I wanted to take this time to explain the pricing models, free trails, and required steps non-profit organizations. Before we go much further, there's one subject that I would like to clarify. According to Microsoft, Office 365 and Skype for Business Voice is the first major cloud based productivity service to use security framework based on ISO27001 standards verified by an independent auditor. Office 365 contractually commits to a robust Data Processing Agreement, the EU model clauses, and a HIPPA Business Associate Agreement to all customers. Yes, this may sound all and well but what about mobile devices or the devices used in a BYOD environment? In typical Microsoft fashion, they've covered all of the bases. Now you can use the built in tools within O365 to manage access to data across all devices – including mobile phones and tablets.
Now that the subject of security has been addressed, let's get into details around Skype for Business Voice for non-profit organizations. At this particular juncture, Skype for Business is only available through Office 365 E3 or E5 licenses. Rather than the $20/user for E3 or $35/user for E5, non-profits can secure the E3 at $4.50/user/month and the E5 at $10.00/user/month. This is a tremendous savings that's passed on directly to you and you organization. Once you secure the base license, to achieve the full voice functionality you will still need to purchase the voice add-ons. As these add-ons are still at full price, please contact PEI (info@pei.com) for more details. As a Microsoft Gold Partner, our team has the experience and expertise for a seamless and successful transition.
If change is hard and diving head first into this model is a little much, Microsoft does offer a free trial of both the E3 and E5 licenses qualified nonprofits can receive Office 365 Nonprofit and the advanced features in Office 365 Nonprofit E5, Office 365 Nonprofit E3, at a significant discount. Start by signing up for the free Office 365 Office 365 Nonprofit E3 or Office 365 Nonprofit E5 trial. During your free trial, Microsoft will validate your organization as a qualified nonprofit. After your organization has been validated, you can move forward with the purchase of the licenses. In order to qualify for Office 365 Nonprofit, you must hold recognized charitable status in your country. You will also be required to sign a contract and attest that you are an eligible nonprofit. Keep in mind, Microsoft reserves the right to verify eligibility at any time and suspend the service for ineligible organizations.
Once the non-profit E3 or E5 licenses have been secured, you're one step closer to achieving the best, most robust and collaborative platform on the market. As the voice features (Cloud PBX, PSTN, etc.) are still full price – no matter the organization – please contact PEI for additional details. We will get the job done right the first time!
Matt Dixon, PEI