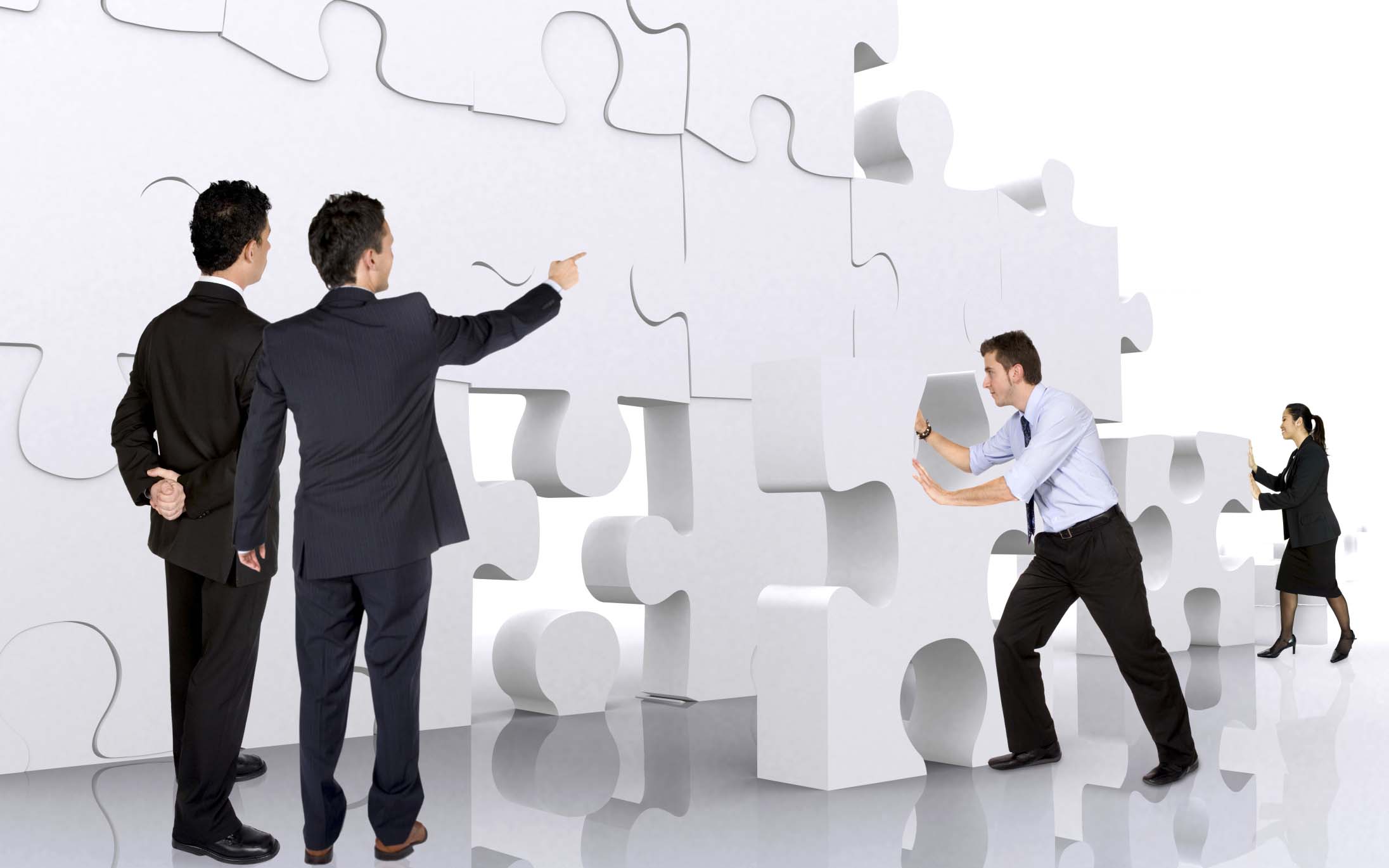 Whether large or small, businesses have some kind of IT environment they need to manage if they want to stay competitive. In a sense, IT is how companies deliver excellence to their customers. From prescriptions to purchase histories, everything relies on a stable and operational IT environment. As time goes on, companies are finding  they do not have enough staff to do the job while staying technically operational. Companies have to deal with finding the right talent and making sure new personnel are qualified. This includes dealing with talent leaving, which is basically knowledge walking out the door… (And let's not forget about the hidden costs in employee benefits.) The result is a long-term loss to the bottom line.
This is where PEI's professionals and senior-level engineers make the difference. PEI's Managed Services and support eliminate the headache in finding and retaining reliable IT staff. PEI can help supplement your IT staff while increasing ROI year after year.
Available 24/7/365, there are many reasons for you to consider PEI's Managed Services and support. Here are a few to reflect on:
Efficient and Reliable
With countless examples of proven ROI, PEI's Managed Services employ a high level of network operations to monitor your systems 24 hours a day through a combination of manual and automated procedures. With our team and monitoring tools in place, system issues can be detected and resolved before your IT staff even knows they've happened.  We also increase security by providing the technical bench that recognizes threats and will help fend off hackers and viruses—ultimately boosting the overall reliability of your systems.
Scalability
As your business grows and evolves, your systems need the ability to grow as well. PEI's Managed Services has the ability to scale up and down as required, which can be a big cost saver as well. PEI will help by solving immediate problems, and then helping you improve your overall IT strategy.
Expertise and Experience
Added experience and personnel is a big reason you should consider Managed Services over hiring a new employee. With PEI's Managed Services, you are essentially adding 100+ years of combined IT experience to your team. This gives you access to IT experts in many different technical areas, who will monitor your systems and handle day-to-day IT tasks and administrative duties so you don't have to.
Matt Dixon, PEI