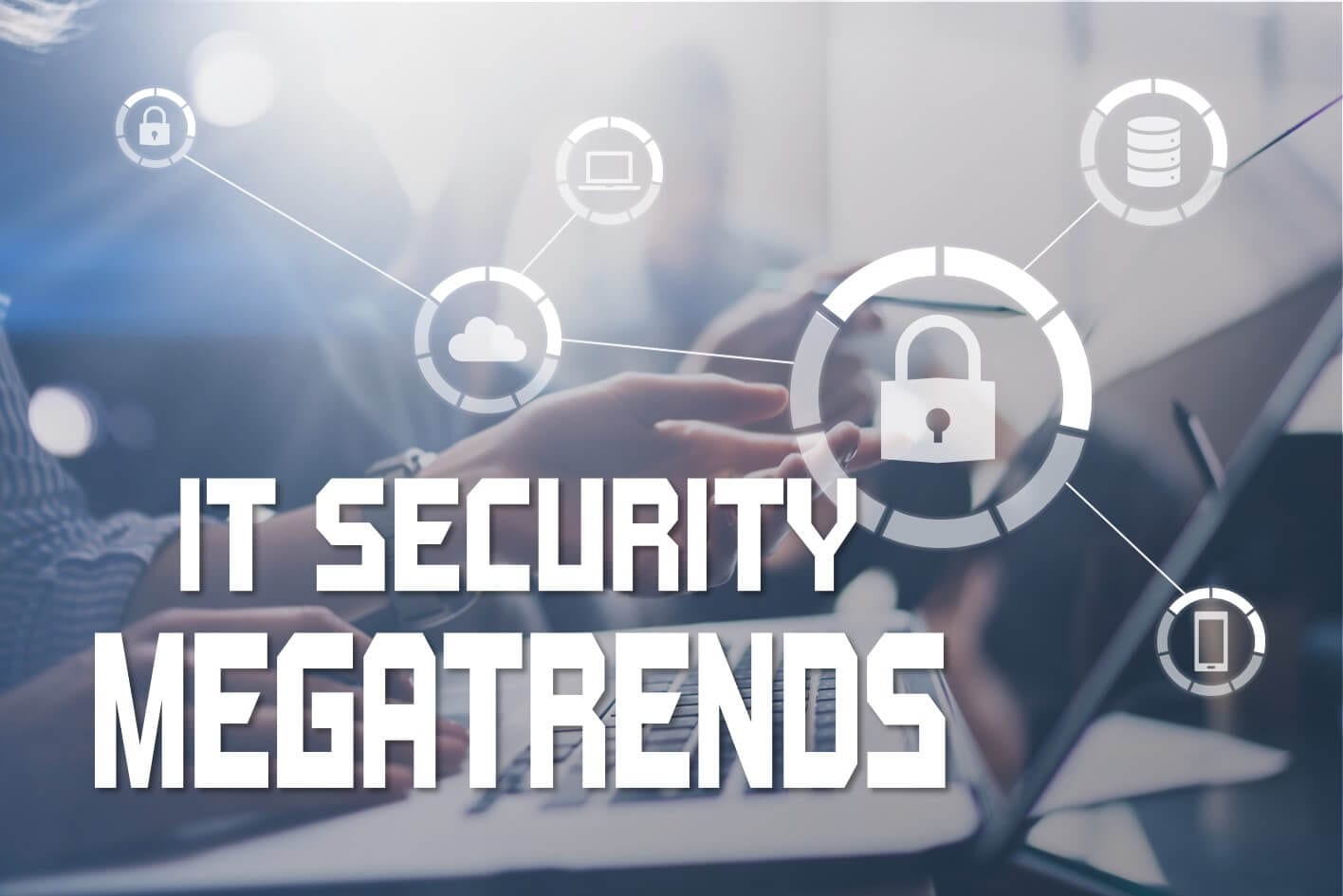 The Security Industry Association (SIA) convenes annually to educate and inform security professionals to protect against emerging cyber and physical security threats. Their annual research has identified the current megatrends that affect organizations and individuals.
Massive Growth in the Internet of Things (IoT)
According to Gartner, businesses are making massive investments into overall IoT spending.  Cross-industry devices such as those used in smart buildings are driving most of this spending.  There are numerous challenges in the proper deployment of IoT.  When done correctly, IoT will provide predictive analytics, better personalized experience, and better situational awareness.
Cyber Security Meets Physical Security
Security is now an integration of both physical and cyber technologies.
Accessing and Analyzing Smart and Big Data
Less than 0.5% of all data is ever analyzed.  The insights gained from analyzing this mass of data will be staggering.  With so much data available, security practitioners will have to plan how to safeguard this data and mitigate risk exposure.  The EU's GDPR requirements are one of the current compliance frameworks that touch on this subject.
Risk Management Evolution
Traditional risk management has been fairly simple.  New and successful management models need to incorporate all stakeholders and information sources.  The majority of many businesses' assets are Intellectual, not physical.  That necessitates serious change to how risk management is approached.
Mobile Devices
This isn't a new trend, but it's level of importance continuing to grow.  What's accessed and how data is manipulated speaks to a higher need to secure credentials and access.
Cloud Efficiency and Managed Services
Global cloud computing is growing exponentially.  Connectivity, Convergence, Collaboration and IoT integration with traditional and mobile devices is driving the shift towards the Cloud.  The Cloud drives access, new management requirements and service options.  Managed Service Providers are inherently well suited to deliver management and security services that address Cloud consumption.
Connected Services and Consumerism
Smart devices with embedded sensors will deliver real-time analytics about your home and devices.  That seamless access creates high visibility and inherent risk.  How that is addressed will affect confidence in the use of connected devices.
For more information on the ISC, please visit their website.
For a free assessment of your environment, please call or email us directly at 303-786-7474 or info@pei.com. We can examine your environment to determine potential weaknesses and help you come up with a plan to safeguard your business.
Tim Kreuger, PEI