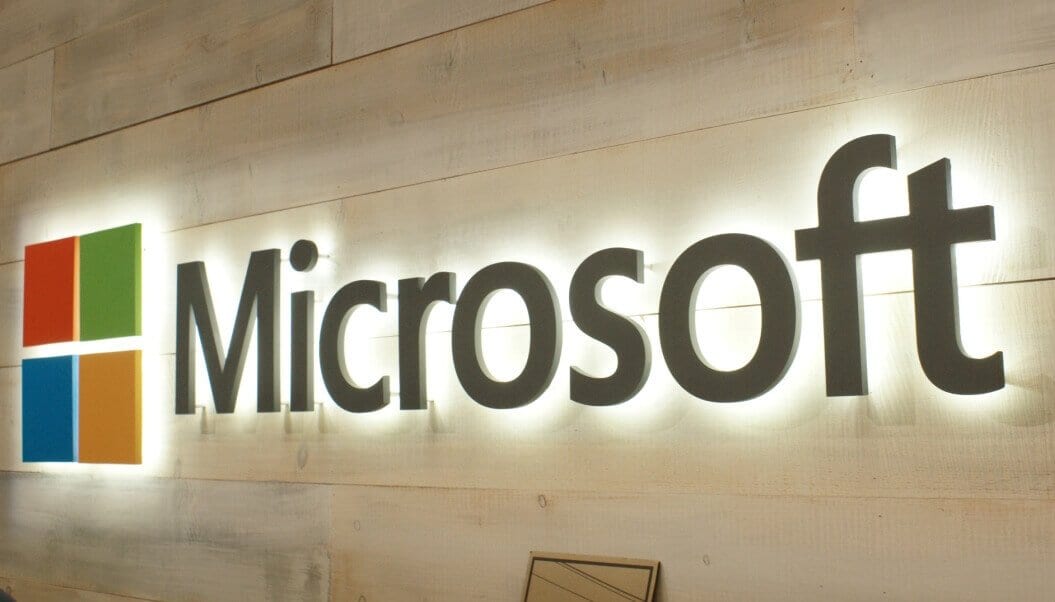 You may have heard that Microsoft has outlawed profanity on Microsoft services like Skype, Office 365, and OneDrive and that the penalty could include the outright deletion of your Microsoft account, booting you off the service.
This is true. But.
If you read the actual text of the new Microsoft Services Agreement, it states:
Don't publicly display or use the Services to share inappropriate content or material (involving, for example, nudity, bestiality, pornography, offensive language, graphic violence, or criminal activity).
And under Enforcement, they state:
If you violate these Terms, we may stop providing Services to you or we may close your Microsoft account. We may also block delivery of a communication (like email, file sharing or instant message) to or from the Services in an effort to enforce these Terms or we may remove or refuse to publish Your Content for any reason. When investigating alleged violations of these Terms, Microsoft reserves the right to review Your Content in order to resolve the issue. However, we cannot monitor the entire Services and make no attempt to do so.
(Emphasis mine.)
So, it's not that having content containing profanity is against the terms of service. It's sharing that content that Microsoft wants to avoid. And even there, they're not reading your OneNote notebooks looking for restricted material. They will only take action on this if someone else complains. Maybe a lot of someones.
Frankly, this reads like the sort of thing a lawyer throws in to minimize their liability risk, nothing more. No one is coming after you for a little salty language, but don't be a jerk.
Jeff Kirvin, PEI