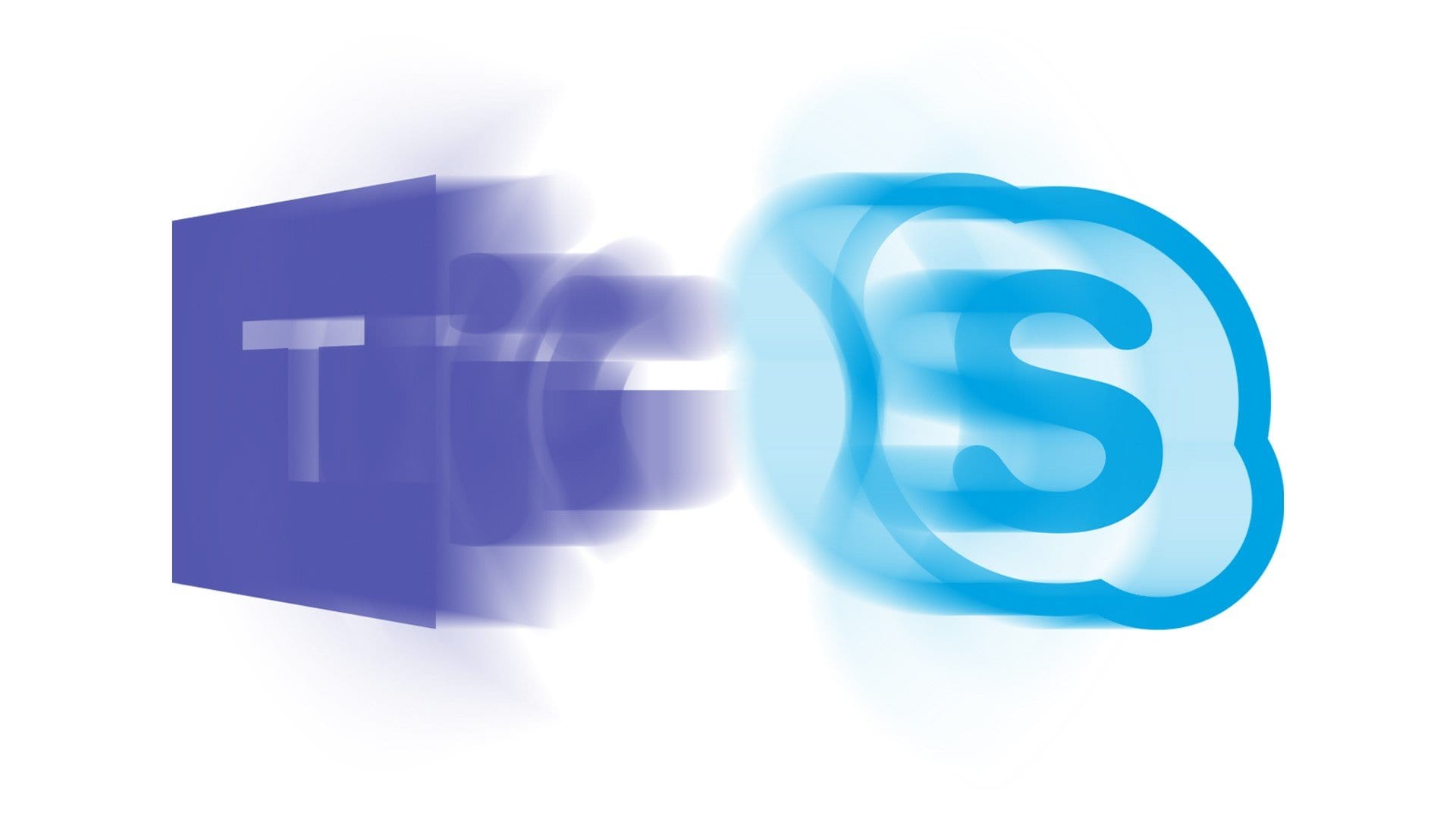 FOR IMMEDIATE RELEASE
Contact: Adam Lee
Company: PEI
Address: 5435 Airport Blvd., Suite 106
Boulder, CO 80301
Telephone Number: 303-786-7474
Fax Number: 303-786-7822
Email Address: Adam.Lee@pei.com
Website Address: pei.com
Microsoft Teams Move to Replace Skype for Business Online Starting October 1st 
October 1, 2018 – Microsoft recently announced that the roadmap for bringing Skype for Business Online features and functionality to Microsoft Teams is now complete. Starting October 1st, Microsoft Teams will replace Skype for Business Online for all new customers. New Office 365 customers with 500 seats or fewer will be onboarded to Microsoft Teams and will not have access to Skype for Business Online. Tenants already using Skype for Business Online will be able to continue doing so (including provisioning new users) until they complete their transition to Microsoft Teams. Beginning November 1st, Microsoft will offer partner-associated customers automatic upgrades from Skype for Business Online to Microsoft Teams. Tenant Administrators will be notified through email and the Office 365 Message Center. 
More than 200,000 organizations are using Teams, including nearly 70% of enterprise customers who use Skype for Business Online.  IT administrators can begin the process of moving their users off Skype for Business Online by setting Microsoft Teams as the default communications client for Office 365.  
What Does This Mean? 
This announcement affects organizations differently depending on how they currently use Office 365: 
Organizations below 500 employees who are currently looking to deploy Skype for Business Online will now only be able to deploy Teams.    

Any organization currently on Skype for Business Online (without Enterprise Voice) can continue using Skype for Business (and adding users) regularly.  However, starting November 1st, these organizations will be upgraded to Teams over the coming months. 

Organizations not interested in automatically upgrading will receive information on how to disable the upgrade. 

Organizations currently on Skype for Business Online with Enterprise Voice functionality can continue using Skype for Business (and adding users) regularly.  These organizations will not be moved to Teams starting November 1st.   

For organizations on Skype for Business Online that plan to upgrade to Teams, there are two things to consider: 

If you are not comfortable with the upgrade process, reach out to a Microsoft partner who specializes in both Skype for Business & Teams, like PEI. 

End-users will need training on Teams, which functions differently than Skype for Business Online in several ways. 

Organizations over 500 employees currently looking to deploy Skype for Business Online will still be able to but may want to consider Teams as it will eventually be the primary communications tool in Office 365.  

Organizations moving to Teams must be aware that there is not complete feature parity with Skype for Business Online.  
Next Steps 
If you have concerns regarding how this may affect your organization, please reach out to Microsoft Gold Partner PEI (pei.com).  As a top Microsoft Gold Partner specializing in Office 365 and Microsoft Voice Solutions, PEI can advise you of your options and assist your organization in taking the appropriate steps to upgrade solutions, train end-users, and support Teams to ensure a smooth transition.  Please call PEI at 303-974-6881 or email us at info@pei.com. 
If you wish to suspend the update of the Microsoft Teams upgrade, contact PEI for assistance.   
About PEI 
Since their move to Colorado in 1992, PEI has grown into a multimillion-dollar company serving customers across the United States. By partnering with industry-leading companies such as Microsoft, Cisco, and Polycom, PEI enables their clients to realize the competitive value of technology solutions that drive real business results. PEI specializes in Office 365 and is a leading Microsoft partner for Skype for Business and Teams.  Along with Microsoft's Gold Communications certification, PEI also has Microsoft Gold Competencies in Windows and Devices, Cloud Platform, Cloud Productivity, and Datacenter, making them one of the top Microsoft partners in the United States. 
For More information: https://techcommunity.microsoft.com/t5/microsoft-teams-blog/microsoft-teams-is-now-a-complete-meeting-and-calling-solution/ba-p/236042
For more information, please contact: 
Adam Lee, PEI, (303) 974-6829, adam.lee@pei.com