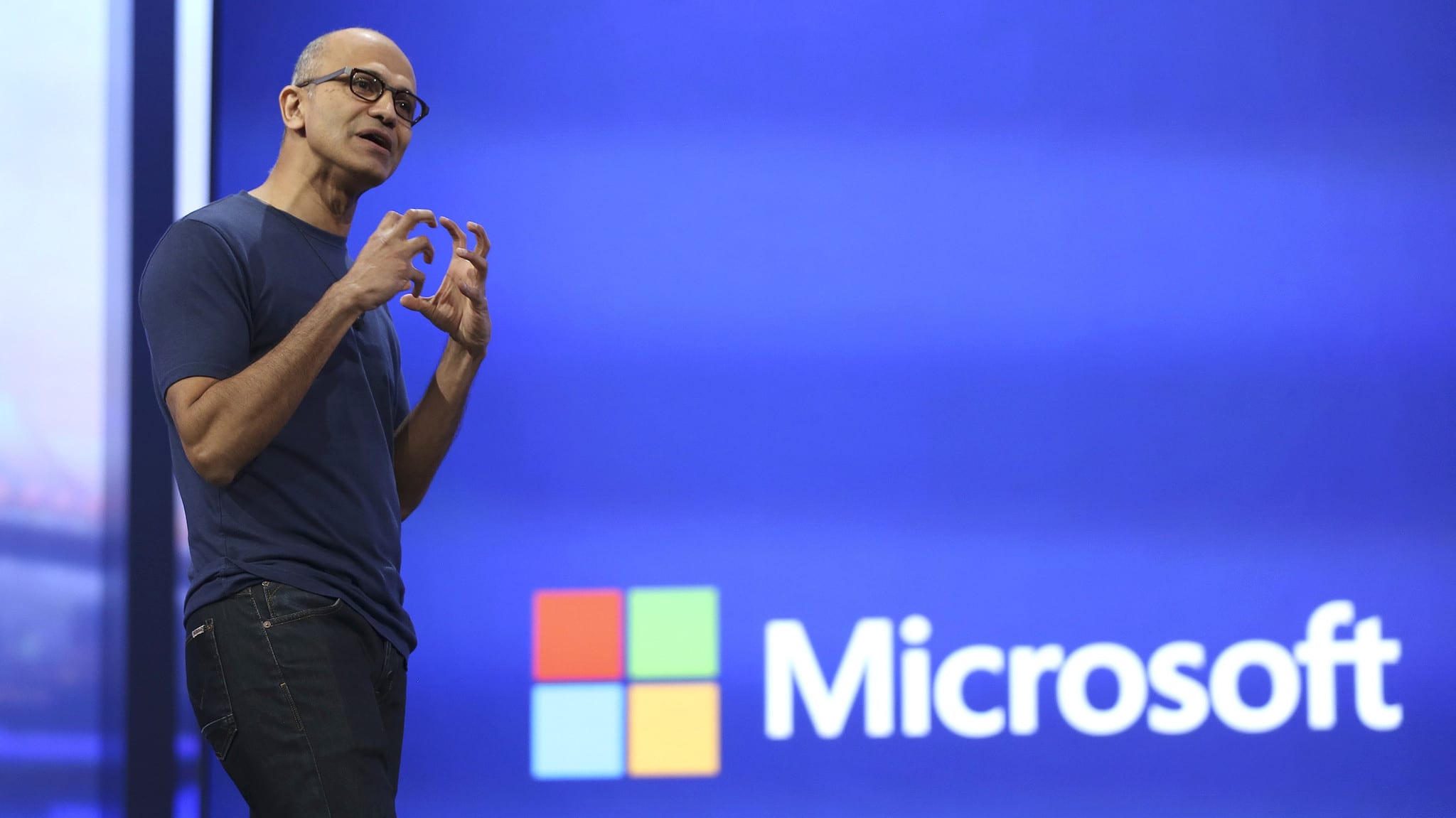 FOR IMMEDIATE RELEASE
Contact: Adam Lee
Company: PEI
Address: 5435 Airport Blvd., Suite 106
Boulder, CO 80301
Telephone Number: 303-786-7474
Fax Number: 303-786-7822
Email Address: Adam.Lee@pei.com
Website Address: pei.com
Microsoft Releases Long-Awaited Skype for Business Auto Attendant and Call Queues Features
Microsoft announces release of new Skype for Business Online features at Enterprise Connect Conference.
ORLANDO, FL, March, 28, 2017—At this year's Enterprise Connect, the annual unified communications industry conference, Microsoft announced the release of two highly anticipated Skype for Business features: Auto Attendant and Call Queues, also known as Hunt Groups.
Auto Attendant is an automated system, with custom messaging that answers and directs incoming calls, through dial pad inputs and speech recognition. Call Queues allow inbound calls to be directed to a group of individuals, allowing team members to field incoming calls as they are directed to available individuals.
The release of Auto Attendant and Call Queues continues Microsoft's recent, rapid-fire string of updates for Skype for Business Online. "[These features] advance our goal of putting communication at the heart of productivity with Skype," said Ron Markezich, Microsoft's corporate vice president for Office 365 Marketing, about the Enterprise Connect announcement.
Many organizations have been hesitant to make the switch to Skype for Business Online until these features became generally available.  Needless to say, the significance of this announcement cannot be understated.
In addition to these two new features, Microsoft released a preview of Skype for Business Call Analytics, a new dashboard located in the Office 365 console. With Call Analytics, IT administrators will be able to identify and address user call issues more efficiently through increased visibility. Call Analytics will also provide organizations with real-time telemetry data to assist with troubleshooting and improving the user experience.
Microsoft also announced new security features for Skype for Business Online, including multi-factor authentication for PowerShell, certificate-based authentication, and the availability of custom policies for client conferencing and mobility.
PEI and Skype for Business
PEI has been named an Elite Microsoft Skype Operations Framework Partner and named a top 200 U.S. Microsoft Partner out of 100,000. As a Microsoft Gold Partner, PEI is recognized as a leader in delivering high-quality Microsoft and Skype for Business solutions. The Skype Operations Framework (SOF) is a toolset for organizations, guiding them in the process of implementing and managing a reliable and cost-effective communications service through Skype for Business.
As a SOF Partner, PEI can manage the deployment of or migration to Skype for Business Online through its lifecycle and allow businesses to take advantage of new features sooner. From deploying Cloud PBX and PSTN Conferencing to managing the solution post-deployment, PEI ensures that clients receive the greatest value from their Skype for Business investment.  PEI's SOF Packages are the only set of packages targeted at the small to midsized organization.
About PEI
Throughout the last 29 years, PEI has delivered over 7,000 successful IT projects across a wide range of industry segments. By partnering with industry-leading companies such as Microsoft, Cisco, and Polycom, PEI enables their clients to realize the competitive value of technology solutions that drive real business results.  Along with Microsoft's Gold Communications competency, PEI has multiple Silver competencies making them one of the top Microsoft partners in the United States.
For more information, please contact:
Adam Lee, PEI, (303) 974-6829, adam.lee@pei.com