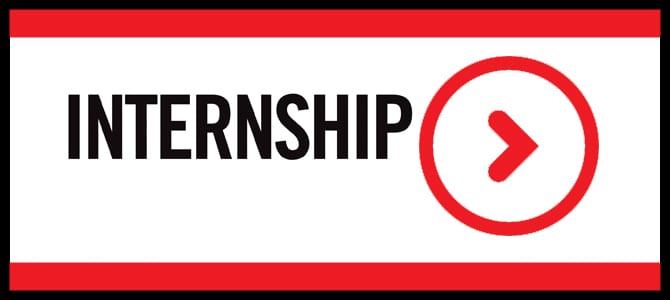 Job Description
Job Title                Marketing and Sales Coordinator (Internship)
Revised Date                   March 17, 2016
Job Summary
PEI is a recognized leader in delivering Unified Communications, Networking, Managed Services and Infrastructure solutions.  We have built our business and reputation on the quality and value of the services we provide to our customers. As an IT solution provider, we take great pride in the depth of technical knowledge maintained by our engineers and our ability to deliver advanced architecture. PEI is a Cisco Premier Partner, and a Microsoft Gold partner focused on the Unified Communication and Advanced Infrastructure competencies.  Located in Boulder, Colorado, PEI has been in business for over 28 years and has delivered on thousands of successful IT projects.
We are currently seeking a part-time individual, with some marketing and sales experience, that's interested in an internship for the spring and summer that offers a look into marketing and sales within a small, technical organization.
Responsibilities
Assist in the creation of signage, circulars, mock ups, e-mail campaigns, on line promotion, etc.
Assist in the distribution or delivery of marketing materials
Assist with fulfillment of marketing offers
Assist with marketing events
Assist with CRM cleanup and list building – enter and edit contact information
Perform analysis of marketing and sales data
Assist in content writing and editing
Prepare presentations
Provide support to social media efforts
Assist with website creation and editing
Experience
The candidate must have strong writing and research skills.  Microsoft Excel skills are essential and prior experience with ConnectWise, Microsoft CRM or Sales Force is strongly desired, but not required.
Focus
Your primary emphasis is to help our Director of Marketing on campaigns, list building, and other everyday tasks.  Your secondary emphasis will be supporting the sales efforts of our field Account Managers by assisting with appointment setting.  The successful candidate will join a staff of talented individuals.  Our Marketing and Sales Intern will receive support from the existing Contract Administrator, Engineers, Account Managers, Project Management and Marketing.
This internship is for 10-20 hours per week, with the potential for temporary full-time hours during the summer.  The schedule is flexible based on your classes, and all work will take place during business hours, Monday through Friday.  The rate for this position is $9.00 per hour.
If you're looking for a challenge and an organization that rewards you for your commitment and hard work, we'd love to talk with you!
To apply for this position, please email your Cover Letter, Resume and Salary History to jobs@pei.com.