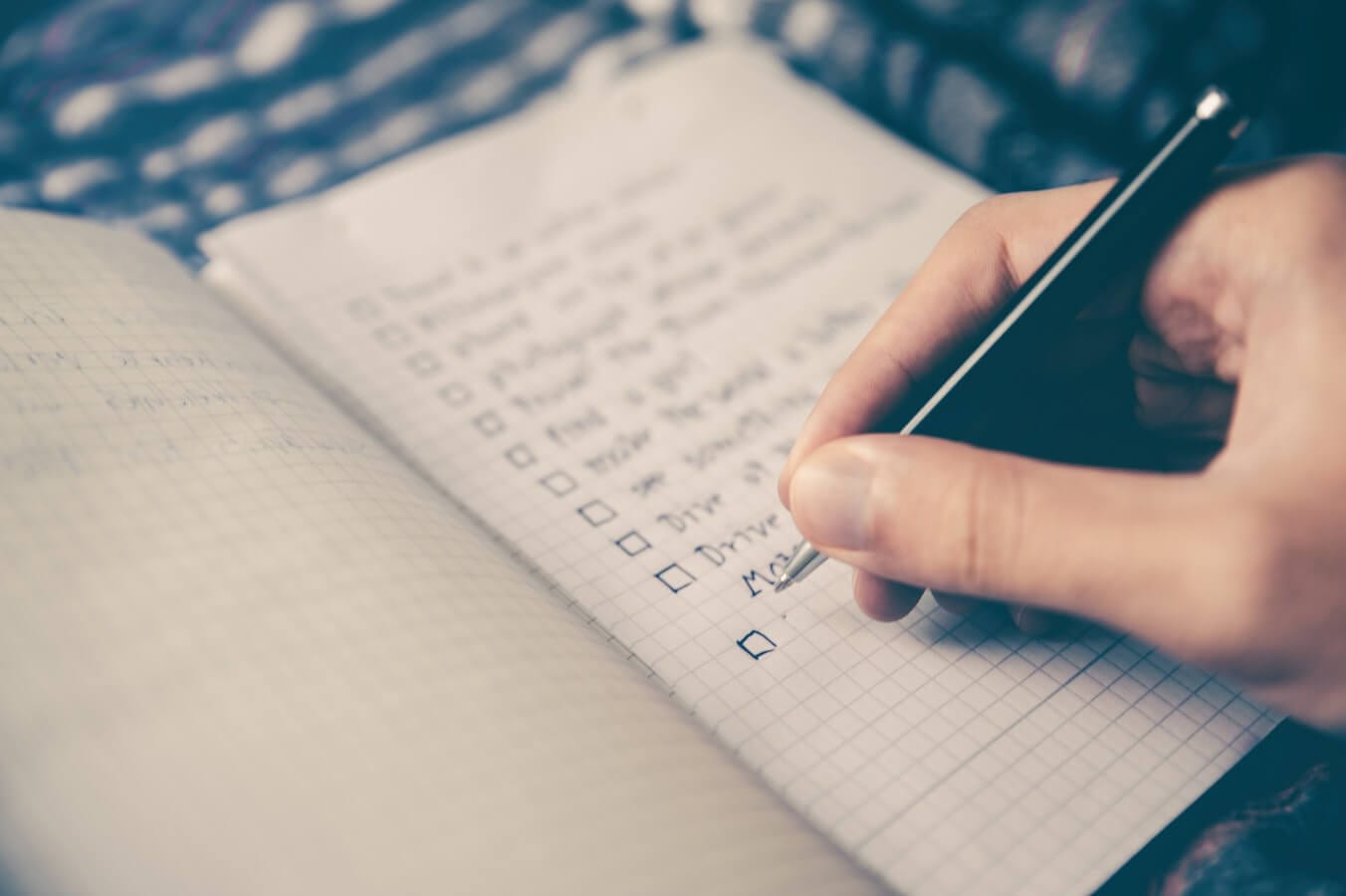 Every business has licensing and recurring support contracts that need addressing, but managing these tasks take valuable time and energy away from more pressing concerns. The axiom "time is money" rings truer than ever when it comes to this area of your business. If you've ever tried to navigate a licensing portal or figure out which support contract is the correct offering for that widget you bought, then you know exactly what I'm talking about. Deciphering support offerings is often like learning to read a foreign language. On top of this, some vendors will send you direct letters suggesting you renew your support contracts for at or near MSRP costs.
What if you could off-load tasks like keeping track of expiration dates, researching renewal parts, ordering appropriate licenses, and on top of that making sure they are applied to the products correctly? Now you can. The best news is that it's not going to cost you more money. As a matter of fact, you can probably save both time and money.
I'm talking about PEI's IT Contract and Vendor Management Services. Let us monitor, manage, and maintain your contracts and vendor relationships to maximize your technology investments.
Monitor
When I say, "monitor," I mean we take all your contracts, enter the information into our prize-winning CRM tool that keeps track of important dates—reminding us to take renewal actions at strategic intervals based on your needs. We supply you with the appropriate quote to purchase that new license or renew that contract. The only thing left for you to do is create a Purchase Order and sign the quote. That's it.
Manage and Maintain
When I say, "manage and maintain," I mean reviewing all your contracts for efficiencies. For example, often there are multiple contracts for different instances of the same technology that come up for renewal at different times. Maybe because you've expanded? Lots of companies have this issue. This means multiple renewal dates that must be dealt with. Let a PEI Contract Management specialist work to co-terminate your contracts.
Avoiding the Hassle
To make this happen, typically we're talking about long phone calls—phone calls that include being transferred to different departments, dealing with multiple reps, and then maybe just possibly accomplishing your goal. This does not include being told, "I will get back to you," and then having to follow up yourself again because the phone never rings. PEI has a "direct" line to many vendors. When you work with us, you don't have to go through this long process because we have an "in" and can get this done easily! Again, this  service doesn't cost you any money. PEI Provides our Contract Management as a complementary service, and our direct line to many vendors means we can meet or beat MSRP on all of your contracts.
Maximize
When I say, "maximize" I mean that I'm only scratching the surface of the services PEI can provide to help you get the most out of your technology investments. I've included another link at the bottom to our webpage where you can gain a better sense for the services that we have to offer. I'm asking you to engage with PEI and put us to work on your behalf. Give us the chance to give you back both time & money, and it's not going to cost you more money.
Call me 303-974-6836, message me, email me or click on this "Get Started" link.
Darrin LeBlanc, PEI