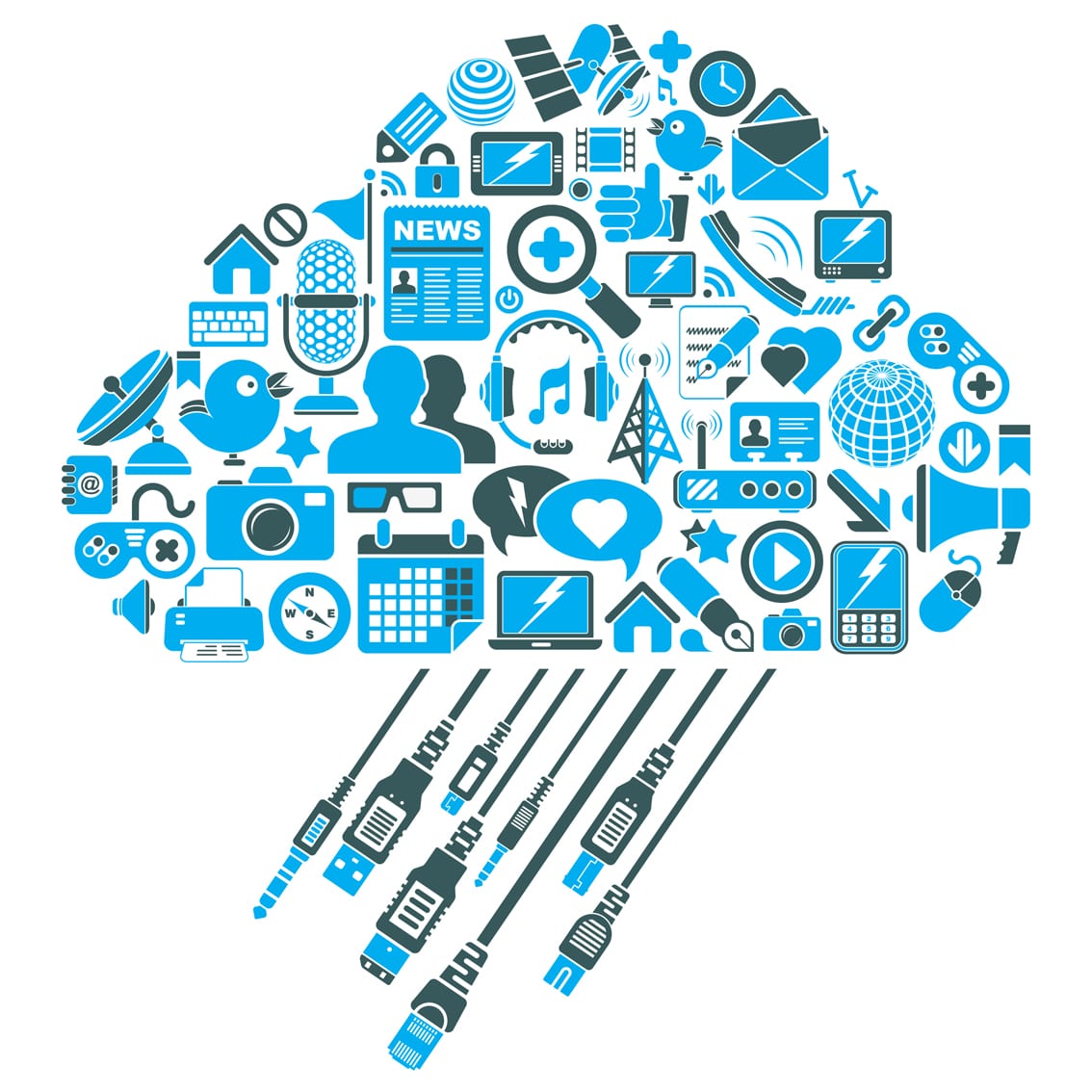 The vast majority of businesses are committed to looking into Cloud services as a way to streamline IT and transform their businesses to remain competitive and flexible.
Microsoft has been positioned as a leader in the Gartner Magic Quadrant for Business Intelligence and Analytics for the last 8 years. Microsoft offers one of the most complete and modern business intelligence product families in the world.
In order to assist organizations with exploring Infrastructure, Platforms, and Software as a service, Partners such as PEI have access to a tremendous range of tools, services and funding to help organizations explore cloud workloads.
Microsoft Azure is the broad-reaching Cloud Platform designed to support hundreds of different IT workloads.
If you know this is something your organization wants to do or learn more about, or you're ready to deploy your first Cloud workload, I suggest talking to us.  We can conduct a planning session workshop specifically designed for you that will remove the fear and uncertainty of getting started. The best part is that Microsoft will help fund the workshop. We'll jointly develop a Success Plan that will map out the activities, scope, resources and timeline to help explore your first Cloud Workload.
Tim Krueger, PEI