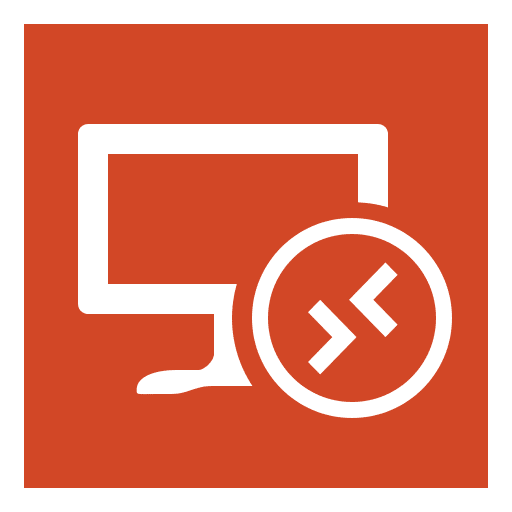 Microsoft recently updated their Remote Desktop app for iOS with a significant improvement. The app used to connect at a fixed resolution based on the resolution of the screen on your device. Now you can set any resolution you prefer, as well as control display scaling on Windows Server 2012 and later sessions.
This provides two major benefits for IT professionals using iOS devices away from the office. First, if you have a device with a very high-resolution screen like the 1920×1080 screen on the 5.5″ iPhone 6S Plus, you can set the remote session to a lower resolution like 1366×768. This will force the remote session to use less data and will speed up frame rate considerably over slower cellular connections.
Secondly, if you've tried to use a "standard" sized iPad with Microsoft Remote Desktop I'm sure you've noticed that even though your iPad has a screen resolution of 2048×1536, the remote desktop session was always set to a quarter of that, 1024×768. While this was once a popular resolution on PCs, many systems administration tools now assume you have a screen larger than this and don't quite fit on an iPad.
Now while I don't recommend setting the remote session to use the full 2048×1536 — see above about frame rate considerations — you can scale up to a more roomy 1536×1152. This will give you plenty of room and still remain sharp on an iPad's 9.7″ retina screen.
Jeff Kirvin, PEI