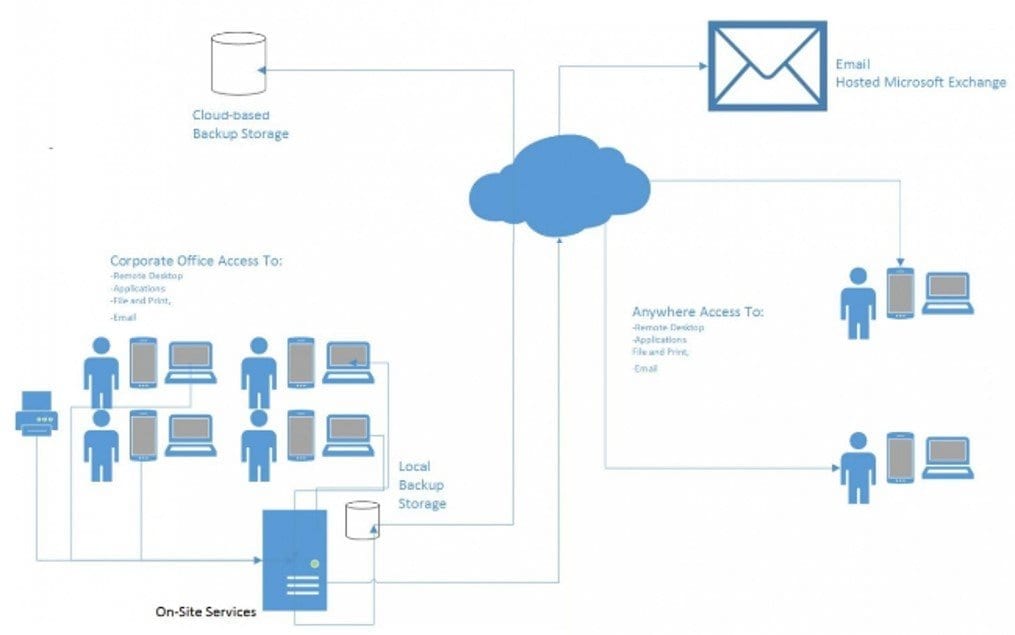 When deploying Exchange in an environment that currently has an Exchange Hybrid configured, your setup wizard will detect it. It will ask for credentials to verify your config, you'll see something similar to the following.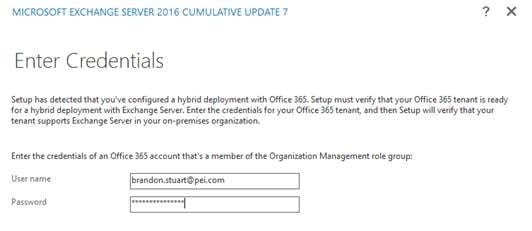 After clicking next, you may see "the username or password is invalid", as shown below.

If you're reading this I'm sure you've already double checked that you can login via the portal with your account. Now let's try those same credentials in UPN format without utilizing copy and paste.

That's right, this is one of those rare Microsoft wizards that doesn't accept pasting of a passwords.
Brandon Stuart, PEI