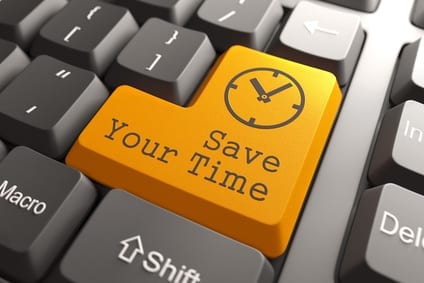 Contract Management Keeps Your Business Going
I am the Contract Manager for PEI, and I handle all of our clients' service contracts, licensing, and renewals.  With being a productive business, I would assume that you run the gamut with products and services in the "IT Realm."  Whether it's Microsoft, Cisco, AudioCodes, VMware, or any of the many types of services; one thing they do is work together to keep your business going.
With all these going on at once, I could also imagine that you hear from a number of your Vendors on a frequent basis and get renewal notices frequently.  What I've learned recently is that many companies automatically send out a reminder notice once their databases let them know your contract is about to expire.  This is called being reactionary. Taking care of something when it comes up and needs to be handled.  How about "flipping the script" by using someone who can get to know your business intimately?  PEI would like the opportunity to help you with all of it!  There is a huge advantage to having someone know exactly what you need to keep your company running in regards to IT and being knowledgeable and being able to service… ALL OF IT!
I've noticed at PEI that being proactive with your service contracts can help eliminate or, at the very least, greatly minimize any type of downtime you may encounter.  The statement of "an ounce of cure is worth more than a pound of cure" in very pertinent in this instance.  Don't allow yourself to spend unexpected and unneeded money due to not being prepared and not being able to fully trust your service provider.
If you're like my clients, I am certain that you have to manage all the different aspects of your IT world.  Since this is something already on your plate, PEI would love to speak with you about the below and help you be proactive, not reactionary:
Managing of service contracts and accurate record keeping.
Able to co-term contracts to your businesses best needs. No more renewal notices asking for payment every month!
Monitoring of your software licenses to ensure you are using what you are paying for to the fullest and also keeping you compliant with licensing rules and standards.
Yearly budgetary planning so you always know when and what you're paying.
Working with soon to be "end-of-life" equipment to get you prepared and replace hardware.
If you would like to spend a few minutes to discuss your needs regarding all of these tasks you are undoubtedly already doing and want to find a better and easier way, feel free to give me ring at (303) 974-6824.
Until next time….
Alex Hoosz, PEI