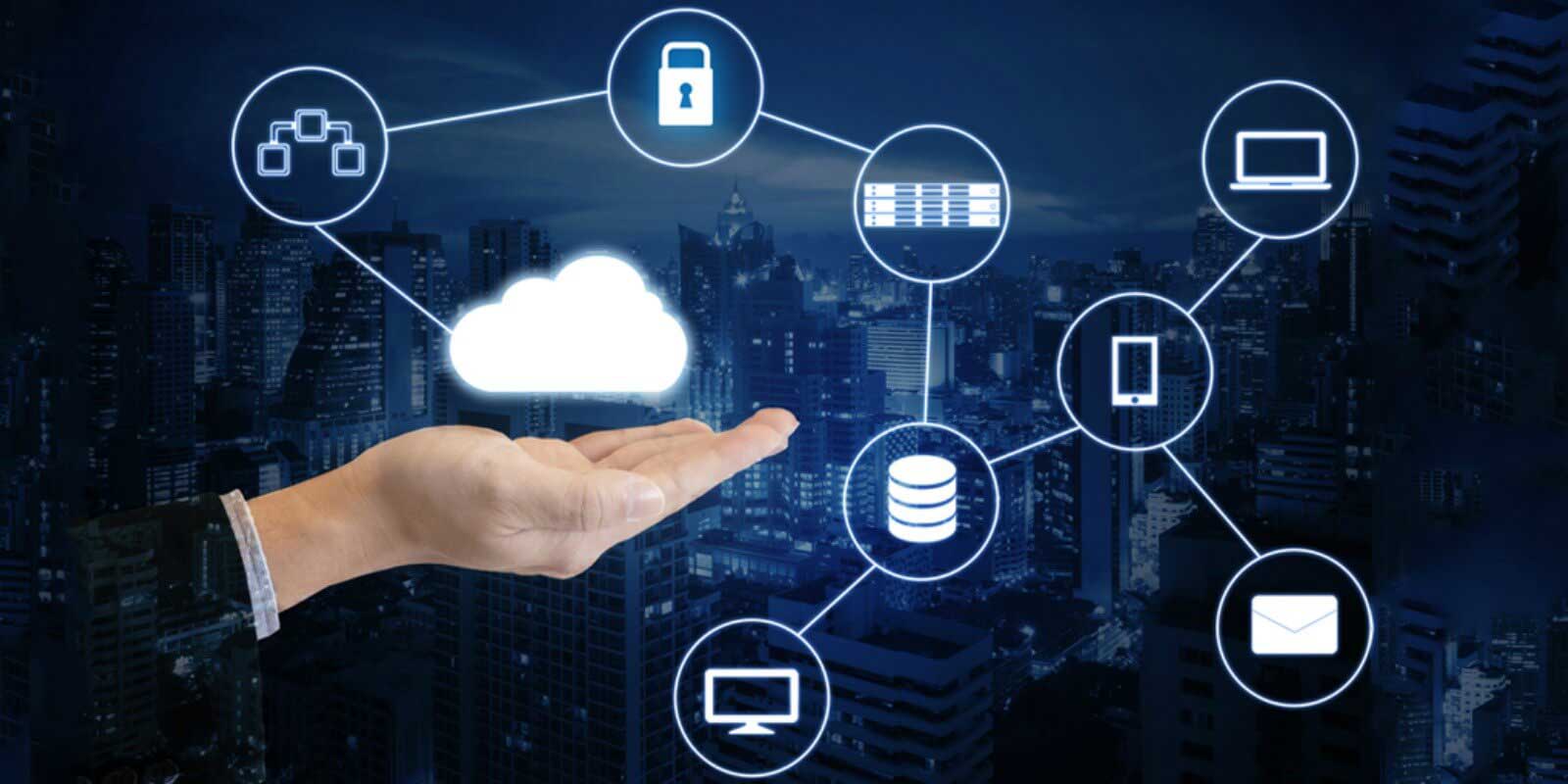 The very name of our company, Performance Enhancements, suggests we are here to help you be better at what you do best. A natural follow up to that statement is, "How?". With today's complex technology presenting significant obstacles, SMBs have repeatedly turned to Managed Services or Outsourced IT to leverage subject matter experts that would typically take years to develop internally and cost thousands of dollars to employ to overcome technology obstacles.
With ransomeware, malware, and hijacked resources leading the charge of security threats that SMBs face these days, the average business owner might not be equipped to handle these sophisticated threats. But at PEI, we are equipped. Sure, you might be able to handle, "I can't print" and, "Can you please reset my password?" requests, but why should you have to? If time is money, then why spend ANY of your valuable time doing things that take your focus away from what you do best?
Managed Services exists to keep you focused on your business and remove the worry from your day-to-day technology needs.
Here are 5 advantages you can expect to see when you hire PEI as your IT Partner.
The average SMB IT support contract is $36K per year; so, rather than having a single IT person that costs a business from $45K to $85K, you get an entire staff of engineers.
If you have a PEI Managed Service contract you have a fixed cost to your IT. Project work is typically done at a slightly discounted rate from standard billing rates further increasing your savings.
The fixed cost represented by having a PEI Managed Service contract allows you to budget for your technology and with the savings potentially reinvest the money in your technology infrastructure or other business growth needs.
You automatically get a Virtual CIO when you sign a PEI Managed Service contract. According to Payscale.com, the median CIO salary is $154,614 per year. How can you afford not have this resource at your fingertips?
With a PEI Managed Service contract, you get a company whose motto is "Customer for Life" and when it comes to your business and your technology, we have your back.
What else can you expect to receive from choosing to partner with PEI for your Managed Services? Well that old saying comes to mind "An ounce of prevention is worth a pound of cure." How does that relate to your technology? That means being proactive versus being reactive. Nobody likes a Monday morning fire drill because you had a power outage over the weekend and your servers didn't restart correctly. With a PEI Managed Services contract, we monitor your network 24/7/365 vigilantly checking to make sure the resources you need to work are always up and always available. If there's an issue, our on-call staff is prepared to step in and make sure the worst part of your Monday morning is your commute to work.
I've provided you with logical, concrete reasons to consider a PEI Managed Services contract.  The next logical step is to give us a call at 303-786-7474 and let us design a plan that fits your budget and your needs.
Darrin LeBlanc, PEI