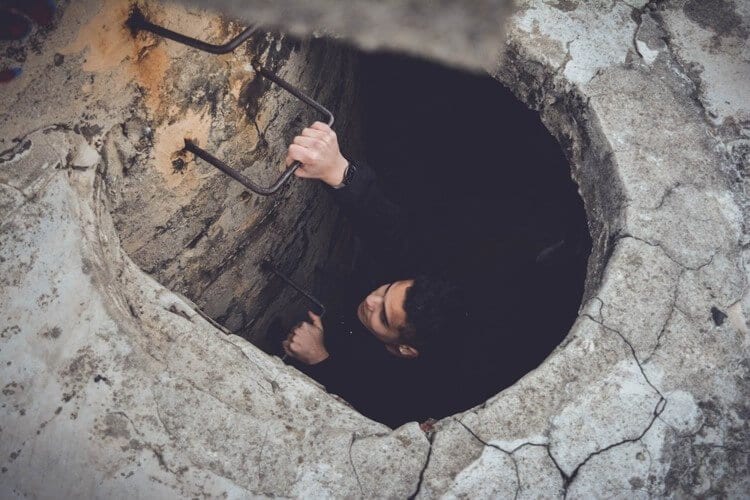 After owning an IT Business for nearly 20 years, there is one thing I can say without question about that time. There was never a good option for my customers when it came to training. We would do a fabulous job on their upgrade, get the company onto the latest and greatest technology platforms, and then we had to leave them to their own devices when it came time to train their users on how to use and adopt the new technology. Over the years I ran into a handful of one-person shops that offered training, but it was very difficult to price out for customers, difficult to schedule for end-users, and very rarely delivered the necessary content. We used to refer to this as The Black-Hole of Training.
The need has always been there, the solution has not. However, I'm happy to report this has changed. You can now use a subscription service with a per user price. Trainings can be scheduled when your users are available, and the range of topics is diverse enough that your entire staff from end-users to admin can learn as much or as little about new software packages and technology as they want. What if I told you you can assign a track of courses on a select topic to individual employees and be able to see their progress through the courses as well as if they paid attention? If all of this is true, suddenly it looks like that black-hole of training is getting smaller and smaller.
Starting to sound a little to good to be true? Thinking the topic tracks and content are probably not that great? Here's an abbreviated list of some of the content available: Outlook 2016, Excel 2016, Skype for Business, Windows 10, OneDrive, SharePoint, Teams, Yammer, Security. This is just a tiny sliver of the content available to you. You can address End-User, Train-the-Trainer, and Technical Admin Training all in one place.
PEI is committed to be your partner for everything technology related, and training is an essential piece of any new technology you put in place. For a business to receive the maximum return on its investment, adoption of new technologies must be swift and effective. With our Quickhelp platform, we can ensure you accomplish all the above.
Let us help you navigate the black hole and get started today with a customized training plan that fits your businesses needs. Contact us at (303) 974-6881 or email us at info@pei.com.
Darrin LeBlanc, PEI
Discover effective training that will drive cultural change within your organization and help your team be better at what they do—using their existing technology to work smarter and faster!