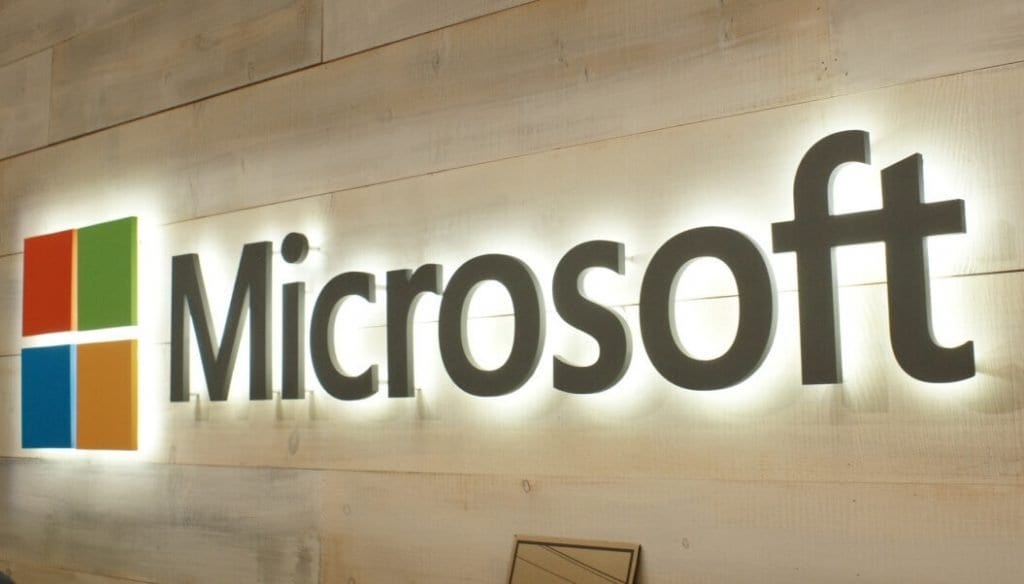 What's going on?
For over a year now, PEI has reported that Microsoft would be ending 3PIP support as of July 31, 2023. The net effect of this decision by Microsoft is that companies using Skype for Business Online or Microsoft Teams for enterprise voice would have to replace their existing handsets with new ones from Polycom, Yealink, and others that were Microsoft Teams native devices.
Due to Covid-19 Microsoft has extended support for 3PIP beyond 2023:
"In recent months, the shift to remote and hybrid work has catalyzed organizations of all sizes, and across every industry, to rethink how their people and teams communicate and collaborate. Many of our customers are now navigating a new COVID-19 response phase, moving on from "remote everything" to a more sustainable, hybrid workplace, blending remote work and physical offices. They are investing in long-term resilience and strengthening their organizational agility, while proactively managing cost and risk of current economic uncertainty."
So, what now?
Skype for Business 3PIP phones run a Skype for Business specific firmware for standard session initiation protocols (SIP). Microsoft did not provide a new date for when 3PIP IP phone support will be stopped. It may be that with the upcoming support for standard SIP devices that 3PIP phones, running with a standard SIP image, may be supported with Microsoft Teams going forward.
Microsoft also stated, "Support for SIP phones will be available in the first half of 2021".  This is going to vastly open the options of what handset devices can be used and could mean that any standard SIP handset could be used with Microsoft Teams.  
For more information on the matter visit the Microsoft Blog.
Jacob Eker | PEI