IT Solutions for Education
Support the needs of your students and staff with IT solutions built with the unique challenges of education in mind:
Piecemeal infrastructure brought together as technology has advanced
Assets and applications that don't work well together, if at all
Network assets with costs based on peak demand, instead of seasonal usage
Inability to accommodate the myriad of devices
Lack of adequate protection from data loss or viruses and other attacks
Fill out the form to get started!
PEI is an Award-Winning Microsoft Gold Partner and Microsoft Education Partner
PEI is both a four-time Microsoft Gold Partner and a Microsoft Education Partner, named a top 200 Microsoft Partner out of 100,000 Microsoft Partners in the United States. We have worked with universities, academies, and school districts across the U.S. to implement a range of solutions addressing the unique challenges facing organizations in the education sector.
See What Makes PEI Great!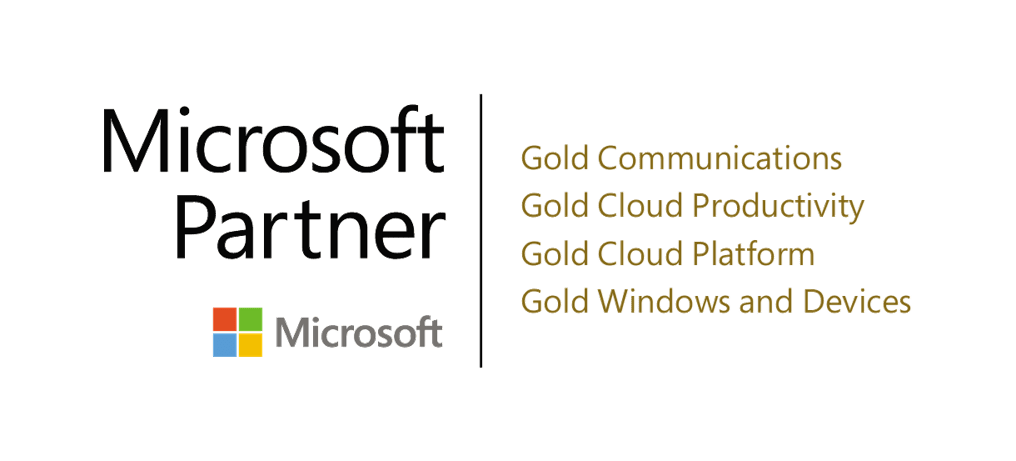 Choose a Solution Below to Learn More
Microsoft Azure
Azure is ideal for educational institutions, giving them the computing power of enterprise-level businesses without putting strain on budgets.
Learn about Azure for Education
Microsoft 365
Empower your staff to unlock creativity and promote teamwork while providing a simple and safe experience in a single, affordable solution built for education.
Learn about M365 for Education