Free Webinar
Email Security Best Practices
60-minute crash course webinar for more effective IT management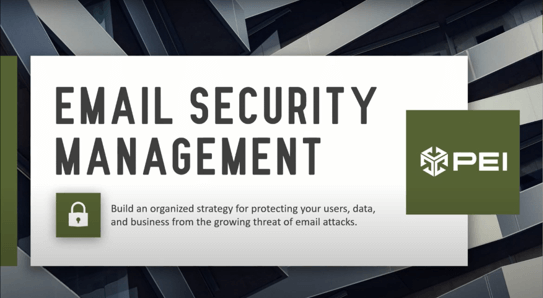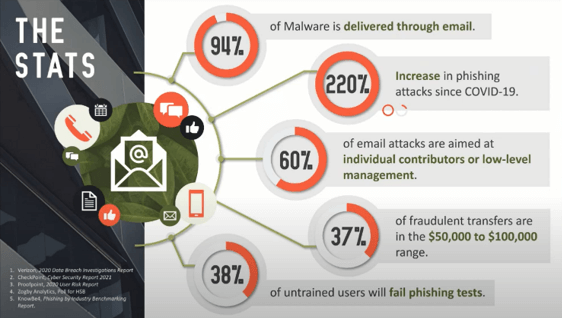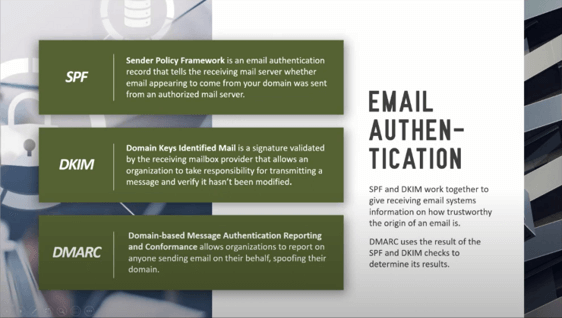 Did you know that 22% of all data breaches in 2020 involved phishing attacks? Email is one of the fastest growing attack vectors, and every user in your business is a target. Do you have a plan to help manage these threats to your business, or are your users on their own?
In this 60-minute webinar, learn
How to create a step-by-step plan for implementing email security best practices.
Which policies you should configure in Exchange Online Protection for a comprehensive email security foundation.
How to decide if the security features included in your Office 365 licensing are enough to protect your business from email security threats.
What other elements of your IT strategy can increase your email security effectiveness.
Learn more about email security with a Free Email Security Workbook!