September 13th, 2016 | 8:30 am – 12:30 pm
Colorado Clays | Brighton, CO
6th Annual Shooting Event!
"Business Continuity & How to Build a More Resilient Business Platform"
Does your IT grow your business, or just cost you money?  If it doesn't help improve organizational performance, maximize uptime, and increase cost savings then it might be time to reevaluate your environment.  Preparing for negative events, from the mundane to the catastrophic, from the predictable to the unforeseen, has become a fact of life for businesses of all sizes.
Downtime is real and it's costly. How costly exactly?  Gartner predicts that, on average, a business will lose $42,000 per hour during downtime.  Can you afford to lose that much business?  Proactive businesses leverage the use of technology to radically improve performance, minimize downtime, and mitigate risk strategically.
It's easy for one to miss out on these critical improvements.  It's hard to determine what the most important issues are when faced with a multitude of constantly changing problems.  As consultants, we get to see clients at their best and their worst.  We get to see what works and what doesn't.  What ultimately matters to the clients is the bottom line, which means it is crucial to keep the business functioning when faced with any challenge.  This means driving reliability to reduce the chance of system-wide failure, increasing cloud and mobile footprints to avoid physical location disruptions, and having the flexibility to expand as quickly as the market.
Business and technology continuity strategy, cloud services, and managed IT services are all ways to ensure your business will continue to thrive, even when the unexpected strikes.  The best prepared companies combine IT planning with strong business leadership to turn technology into a strategic advantage for growing and maintaining sales.
What should you do about it?
Simply spending money on emerging technology does not equate to a successful business continuity strategy. For that to happen, those investments need to come with a clear, defined plan that targets business processes to identify their weaknesses, and what is required to keep them running at all costs.
This is where PEI, an award-winning technology consultant, plays a major role.  Join us to learn more about the planning and implementation aspects of business continuity and risk mitigation. It can help your company improve performance and organizational success.
Event Details
This year's presentation will be on Risk Management and Business Continuity strategies, and how they protect organizations and help grow their business by safeguarding critical business processes.  The presentation panel will feature business owners and IT decision makers with expertise in business processes, continuity, engineering, communications, and finance.
Following the presentation, we will adjourn for a safety discussion, and then it's off to the range to shoot Sporting Clays! Finally, we finish off with an award ceremony, raffle giveaway & food.
All guns, ammunition, and safety equipment will be provided as well as expert marksmen to provide coaching and range safety.
Regardless of whether you've shot before, or are a curious first-timer, we guarantee a great experience and a lot of fun! Space is EXTREMELY limited, please reserve your spot as soon as possible! (Limit 2 guests/company please)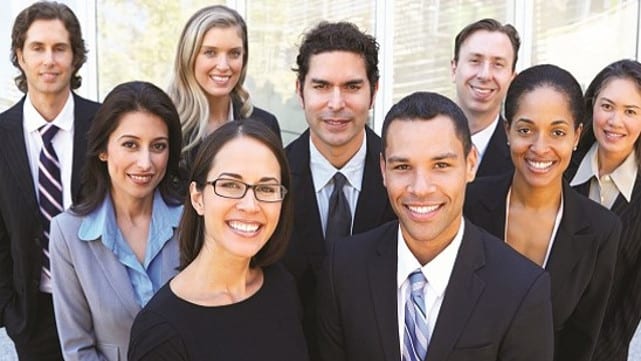 WHO SHOULD ATTEND
PEI's 6th Annual Shooting Event presentation will be geared towards business decision makers and IT professionals interested in learning more about emerging technology, trends, business continuity, and risk management.  Also, those interested in spending time meeting and networking with other business owners and IT professionals to learn more about proactive steps they are taking within their organization to improve their business processes.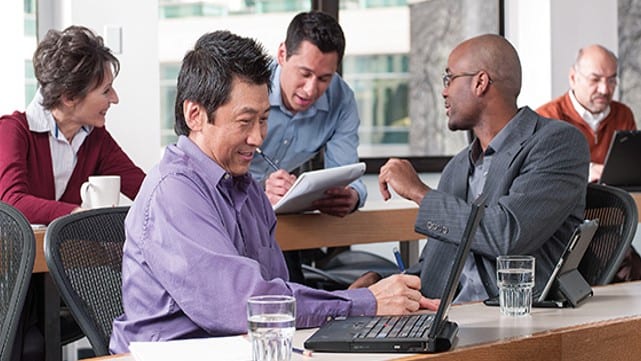 WHY SHOULD YOU ATTEND
PEI's Shooting Event gives attendees the opportunity to learn more about better business platforms in a fun environment outside of the office.  It gives you the opportunity to meet a technology partner who understands how better technology and business practices leads directly to increased revenue and improved profitability.  Hear from experts ranging from Presidents and CEOs to Senior Level Engineers about different approaches to boost business outcomes and build a defined strategy to help your organization gain a competitive advantage in a digital world.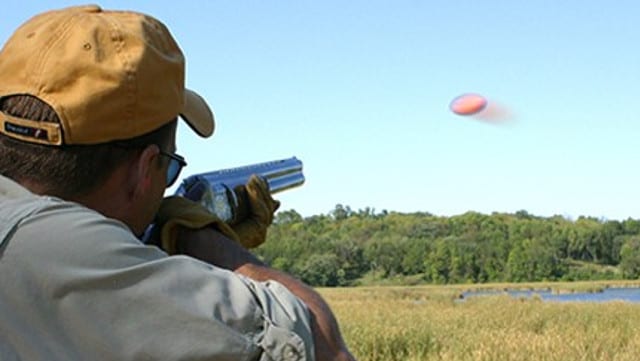 WHAT TO EXPECT
Attendees can expect to leave with a deeper understanding of modern business platforms and how to address risk.  Attendees will also have time to meet with Event Sponsors and learn more about new products.  After the presentation attendees will break into teams and shoot for 2 hours! Lastly, groups will reconvene and PEI will hand out awards and select winners from our raffle.
Hear What PEI Customer's Have To Say about Us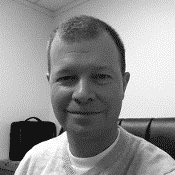 "

[PEI's] Commitment To Helping Us Implement Technology Efficiently Never Stops

."
"From our initial contact with PEI every team member has acted in a responsible, knowledgeable and caring manner. They took the time to understand our business needs and in our case helped refresh our infrastructure with new, proven technology. They use an industry standard / best practice approach which is critical with the number of options IT departments have these days. PEI has become an extension of our current IT department and their commitment to helping us implement technology efficiently never stops."
Todd Chapman, Technology Manager, Ultimate Hydroforming, Inc.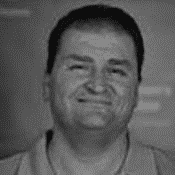 "Working With [PEI] Has Saved Our Company A Great Deal Of Time And Money…"
"We've worked with PEI on several key initiatives now such as an Exchange Server migration, the implementation of SharePoint, LYNC and integrating VMware virtualization and SAN storage in our environment. The staff at PEI maintain a high level of professionalism and experience, from the sales staff to the project managers and engineers. Our team has the highest confidence in them to help plan and execute projects and they have never let us down! I think one thing that separates PEI from a lot of other Partners in the area is how well they retain their highly-qualified staff. PEI continues to demonstrate expert proficiency in the projects they agree to take on. Working with a vendor with so much experience and expertise has saved our company a great deal of time and money and has allowed us to execute our IT initiatives with little to no downtime and few unexpected issues."
Seo Tapia, Director of Information Technology, National Cattlemen's Beef Association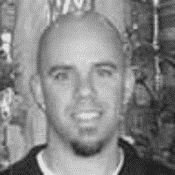 "We Have Directly Benefited As An Organization Because Of Our Partnership With PEI…"
"I've worked with PEI on a number of different projects over the past few years, and I have gotten to know several members of their talented team quite well. I remain amazed at just how easy it is for PEI consultants to quickly identify and tackle our challenges. I am equally impressed by the company's leadership and business philosophies. They truly are a leading organization – and not just in the IT field. Their customer service is excellent. Technicians are very knowledgeable and friendly, and always finish the job to our satisfaction. They have very little technician turnover which makes service calls very efficient. We have directly benefited as an organization because of our partnership with PEI, I would highly recommend them."
Travis Morrison, Director of Information Technology, New Belgium Brewing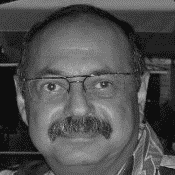 "We Would Highly Recommend PEI."
"We have been working with PEI for many years, on many projects. When it comes to technology they are on the lead. PEI engineers are always on top and leading the way to the edge of the technology, they are very professional, friendly and getting the job done to our satisfaction. We would highly recommend PEI."
Nassef Tewfik, Director of Information Technology, Johannessen Trading Co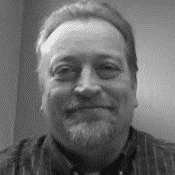 "PEI Is Our Most Valued IT Partner."
"PEI is always available to our 24/7/365 operation. That availability is essential to us. PEI has helped us solve several errors that were halting our production. PEI solved them in short order. Additionally, I wanted to mention that PEI has always been ethical and trust worthy in their dealings with us. That is a critical factor for most businesses. Because of their availability, technical skill-set and trust PEI is our most valued IT partner."
Wade Williams, Director of Information Technology, BRIDGE Healthcare Partners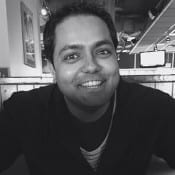 "PEI Was Exactly The Type Of Support We Needed…"
"PEI was exactly the type of support we needed to get our aging Exchange and Communicator environment up to the cloud onto the Office 365 platform. They were fair in pricing, very considerate of ensuring our success for this engagement, including key management visiting our offices to provide a partner-level relationship than a mere statement of work-based relationship, and met some pressing timeframes on our side to get the project completed in a smooth, communicative, and highly collaborative style. Cheers guys!"
Jee Grover, Director, Global Technology Services, GHX