Tuesday, August 29, 2017 | 8:00AM – 12:30PM | Colorado Clays | Brighton, CO
ON AZURE WORKLOADS & CLOUD COMPUTING
August 29, 2017 | 8:00AM – 12:30PM | Colorado Clays | Brighton, CO
PEI's 7th Annual
Sporting Clay Event
on Azure Workloads & Cloud Computing
Learn how cloud computing with Microsoft Azure can give you the capabilities of a much larger organization while streamlining your business and saving you money.
August 29, 2017, 8:00AM – 12:30PM
Colorado Clays, Brighton, CO
August 29, 2017, 8:00AM – 12:30PM
Colorado Clays, Brighton, CO
Cloud Computing is a cost-saving alternative to traditional infrastructure. You may already be using some cloud services, such as Office 365, but Azure can take things to new levels, helping small and midsize businesses grow with greater efficiency and be more responsive to change.
With Azure, you can develop computing or data storage tasks in the cloud at any scale and on-demand, instantly expanding your IT infrastructure to fit your needs. Small and midsize business can leverage enterprise-level capabilities without the enterprise-sized bill associated with purchasing server hardware or staff to manage it: Azure's pay-as-you-go plan means you only pay for what you use.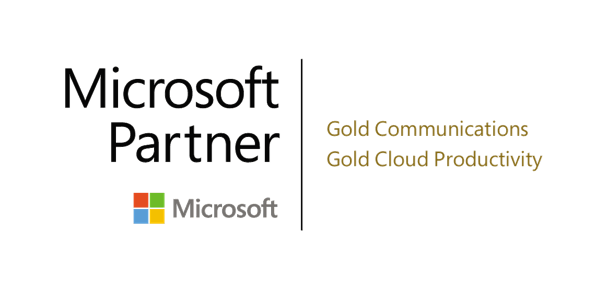 Deploy New Capabilities Faster
Make changes to your business instantly. Spend more time on innovation and less time managing your IT infrastructure.
For a small or midsize business, decisions to innovate are risky. With Azure, you can keep development costs low to mitigate these risks.
Flexibility in Scale and Reach
Easily change the scale and scope of your solution. Never worry about running out of storage or scaling up apps to support more employees or customers.
Reduce costs associated with data storage and server maintenance. Azure's pay-as-you-go pricing means you only pay for what you use.
Attend to Learn About These Azure Workloads
and how they can drive real business results, making your business more agile, adaptable, and secure.
Run applications and desktops in the cloud to reduce costs by consolidating infrastructure and enhance security by ensuring data is not stored on vulnerable hardware.
Virtual Machines are ideal for growing your business without expanding your physical presence. Plus, they are billed by the minute—meaning you only pay for what you use.
Protect limitless data for up to 99 years with 99.9% service availability. Protect your data no matter where you store it with incremental backups, shorter recovery times, and encryption.
When downtime occurs, Azure Site Recovery keeps your business running. Protect all your workloads, not just your critical ones by automating protection and recovery processes.
Quickly develop applications for any platform or device while meeting performance, scalability, security, and compliance standards to drive modern experiences for modern users.
Register to Learn About Azure!
Space is limited; please limit two attendees/company.
IT professionals and Business Decision Makers interested in learning more about how Azure and cloud computing can streamline your business and save you money. Also, organizations looking to build their roadmap for adopting cloud solutions.
Learn from industry experts about the leading cloud platform in a fun environment outside of the office with a leading Microsoft Partner—named a top 200 Microsoft Partner in the United States out of 100,000 partners.
See and Play with the Latest Microsoft Devices!
Come to our event and you'll have the chance to see, play, and interact with the latest Microsoft and Windows 10 devices at the Microsoft Store Station—the Surface Family, Windows Phone, Hololens, and more!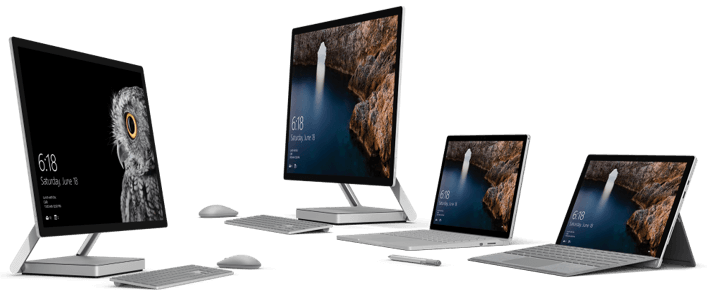 Don't Take Our Word for It
See what our clients are saying about PEI.

"[PEI's] commitment to helping us implement technology efficiently never stops."
Ultimate Hydroforming, Inc.

"Working with [PEI] has saved our company a great deal of time and money…"
National Cattlemen's Beef Association

"We would be dead in the water without them. PEI has come through for us time after time!"