Email Security Best Practices
a 60-minute crash course webinar for more effective IT management.
Get access to the Free, On-Demand Webinar today!
Get Access!
Get Access!
Learn How to Get Started with More Effective IT Management
Are you not sure if your business could benefit from a more organized approach to IT Management? If you're looking to think more strategically about IT, keep your business protected from cyber-attacks, or better manage your newly remote workforce, developing an IT management plan can be instrumental to achieving those goals.
A great place to start? Tightening down your email security practices.
This complementary 60-minute email management training class is perfect for IT managers or business owners who want to learn:
How to create a step-by-step plan for implementing email security best practices.
Which policies you should configure in Exchange Online Protection for a comprehensive email security foundation.
How to decide if the security features included in your Office 365 licensing are enough to protect your business from email security threats.
What other elements of your IT strategy can increase your email security effectiveness.
Get Access to the Webinar Now!
Why Learn about Email Security Management?
Email is one of the most common attack vectors for hackers: it offers them access to your users in one of their most-used applications. These malicious actors are getting better and better at pretending to be legitimate contacts asking for personal information, linking to credential-compromising sites, or sending virus-ridden files that look routine. When these threats make it to user inboxes, unsuspecting or untrained users can fall prey to phishing, spoofing, and malware schemes.
You need a formal strategy for email security that works to prevent threats from reaching user inboxes, keeps them contained when they do, and prepares users to recognize and avoid risks.
Webinar Agenda
In this webinar, you will learn the fundamentals of email security management from beginning steps to more advanced projects. Jake and Martin will share industry approved concepts and strategies, including:
What security risks are associated with email, what these threats looks like, and who is vulnerable to them.
SPF, DKIM, and DMARC: How can you configure these for the greatest protection?
Exchange Online Protection: is it enough to provide comprehensive email filtering or should you look for an addition provider with more advanced email filtering capabilities?
Are Office 365 email security features enough for your business, and which additional features you should consider adding to your security practice.
How Multi-Factor Authentication, Microsoft 365 backup policies, and consistent end-user email security training can add additional protection to business.
Who Should Watch this Webinar?
This training is a great fit for:
IT managers and technology professionals interested in learning how to increase their company's IT security posture and protect users from email threats.
Business owners in charge of their own technology management efforts or strategy.
And anyone looking to refresh their email security knowledge.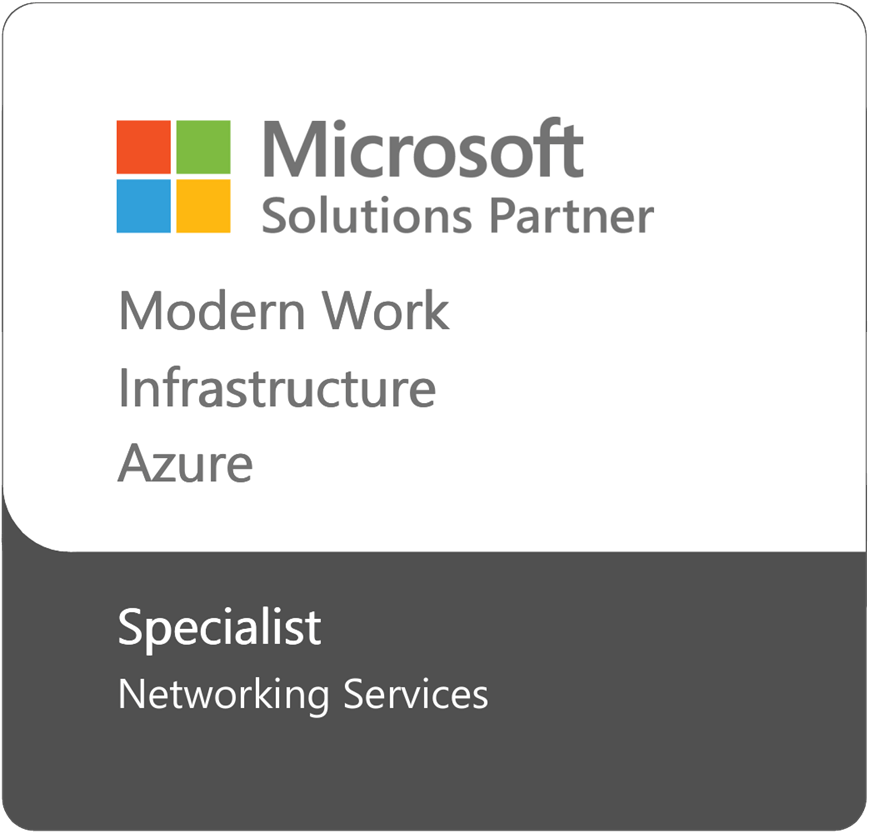 About the Hosts
Jacob Eker, IT Infrastructure Expert and PEI Vice President
Jacob Eker is the Vice President of PEI, a top-rated Managed IT Services provider and full-service IT consultancy located in Boulder, CO. He has thirty years of experience in the IT industry and is a Microsoft-Certified IT Professional. He has extensive experience at PEI defining infrastructure and network architecture standards and helping implement them for our clients.
Martin Feehan, Strategic IT Expert and Director of Client Relations at PEI
Martin Feehan has over ten years of experience in the IT industry. At PEI, he has a proven record of managing strategic direction and development for our clients' IT strategies. Martin enjoys working in the technology industry because of the incredibly fast pace and ability to help transform PEI's clients with technology. During his free time, you can find him coaching lacrosse in Boulder or white water rafting with friends.
Don't Take Our Word for It!
"[PEI's] commitment to helping us implement technology efficiently never stops."
Ultimate Hydroforming, Inc.
"Working with [PEI] has saved our company a great deal of time and money…"
National Cattlemen's Beef Association
"We would be dead in the water without them. PEI has come through for us time after time!"